Palm Beach Gardens Vehicle Transport Companies | Get A Free Vehicle Transport Quote | Save 30% Compared To Our Competitors
---
Our Local Palm Beach Vehicle Transport Office
Address: 3801 PGA Boulevard, Suite 600 & 602, Palm Beach Gardens, FL 33410
Phone: (561) 486-9336
---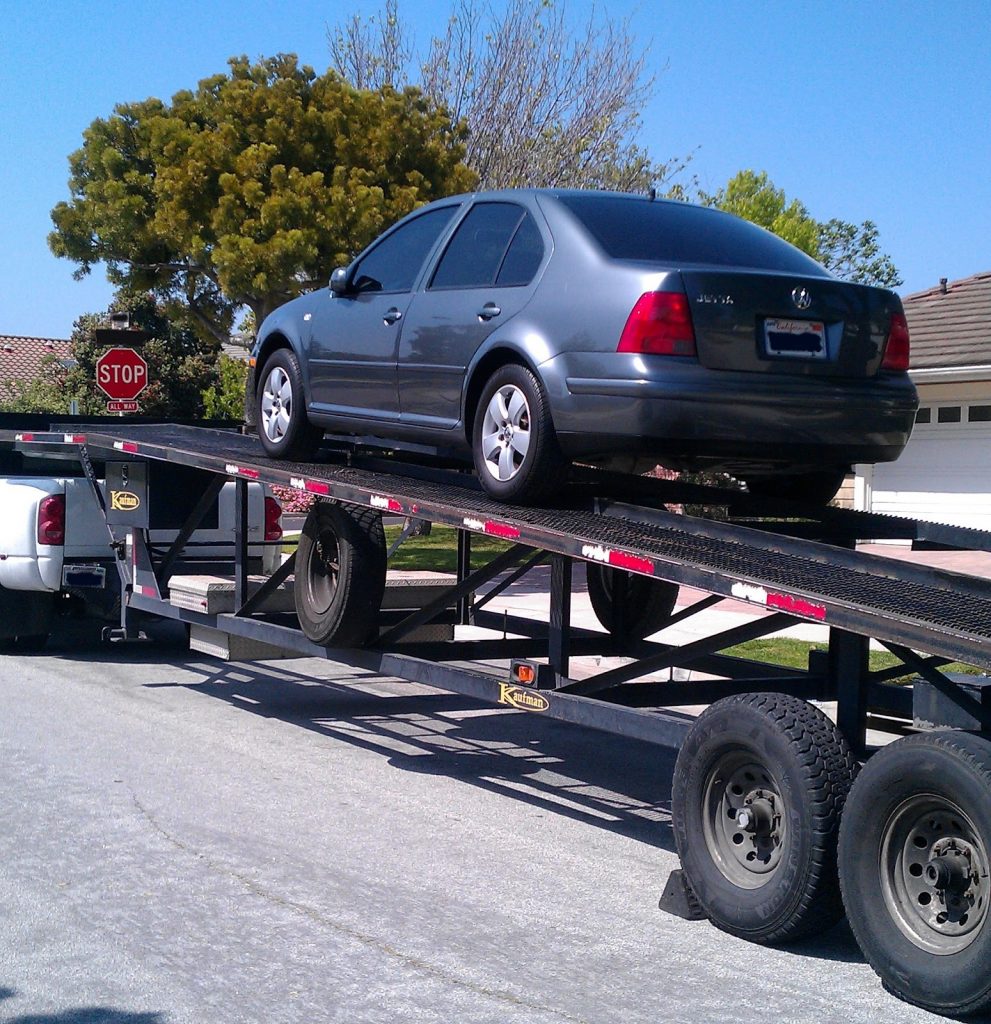 How To Ship A Car To/From Palm Beach Gardens, FL
If you need Palm Beach Gardens vehicle transport company, we're here to help. Vehicle Transport Services | Palm Beach Gardens is a local auto transport company ready for any and all of your car shipping needs. Whether you're looking for open or enclosed, door-to-door or terminal-to-terminal transport, our team has the right Palm Beach Gardens auto transport solution for you.
How To Ship A Car
Shipping a car is a much simpler process than many people imagine. While there is a little planning involved, the auto transporter company – i.e. us – does most of the work for you.
Here's what you need to do:
Know The Details
The first step of transporting any vehicle is to know the details. You need to know the following:
The make and model of your car
You car's year of manufacture
The initial and final destinations of your vehicle
The condition of your vehicle: runs and drives, or non-running
The type of shipping you want: either open or enclosed
The date you want the shipping to take place
The type of delivery you want: door-to-door or terminal-to-terminal
If you're not sure about which type of shipping or delivery you need, read the "Our Services" section below to learn more about what we offer.
Contact our team
Once you have all the details to hand, you can contact us for a quote. You can either call our team directly, or fill out a form on our website to get an instant vehicle transport quote.
Remember, when you come to us for a quote, there is no obligation to proceed.
Pay The Deposit
Paying a deposit for car transportation offers two benefits:
It lets you lock in the price that we quote you on the day
It reserves your vehicle's slot on a future shipment, preventing anyone else from taking it
Our deposits are extremely competitive. Once you reserve your slot, all you need to do is wait for the date of your reservation to arrive.
4. Inspect Your Vehicle
Before shipping your vehicle, it is critical to inspect it. You can either do this yourself, or you can pay a professional to do it for you. Record any exterior and interior damage, and take photos of all parts of the vehicle.
Furthermore, make sure that you fix anything that's broken before shipping. Faulty parts can compromise the integrity of the entire vehicle during transport.
5. Prepare For Pickup
If you choose door-to-door pick up and delivery, there isn't a great deal that you need to do to prepare for pickup. Just make sure that it is possible for us to move the vehicle from its current location to the transporter or truck by opening any gates or providing security personnel with advanced warning of our arrival.
If you are using terminal-to-terminal transport, you'll need to move the vehicle to the loading area at the initial destination. Make sure that your car arrives well before the shipment is due to take place to avoid disappointment.
6. Finalize The Delivery
The last step is to finalize the delivery. When the vehicle arrives, you'll need to sign a Bill of Lading – a document that confirms that we have handed over possession of your vehicle to you. You may also have to provide proof of car insurance, your car's registration number, a copy of your driving license, and car keys. Once that's done, your car is yours to enjoy.
Our Services
At Vehicle Transport Services in Palm Beach Gardens, we provide a range of flexible services designed to meet your needs. Choose the type of delivery you want, as well as the level of protection your vehicle receives during transit.
Delivery Services

Door-to-door vehicle transport services collect your vehicle from a specific location and then deliver it directly to your home or business premises. This option is the most convenient and avoids the need to drive your car anywhere.
Terminal-to-terminal transport requires a little more planning. However, it is also more affordable because it avoids "last mile" delivery costs. Here, you (or someone else) drives your car to a specific loading zone or "terminal" where we will then transfer it to a transport vehicle. This approach is popular among those looking to save money and move vehicles in bulk.
Transport Services
Our transport services vary in affordability and the level of protection they offer your vehicle.
Enclosed transport is a premium service that provides the maximum level of protection for your vehicle. It's popular among luxury and vintage car owners. Here, we place your car inside a truck, protecting it from road debris and the elements on all sides. The vehicle arrives in exactly the same condition as it departed.
Covered open transport is a mid-level transportation option that optimizes both safety and cost concerns. Here, we place your vehicle on a car transporter along with others, covering it with a protective canvas. Sheeting stops dirt, mud, debris, or small flying objects from scratching your vehicle's paintwork, ensuring that it arrives in pristine condition at its destination.
Open transport is our most affordable option. Here, we place your vehicle uncovered along with up to eight other cars on a car transporter which then moves your car to its chosen destination.
Why Choose Us
Besides our flexible services, there are many other reasons to choose us for vehicle transport in Palm Beach Gardens, FL.
Beat Competitors' Prices By 30 Percent
We offer 30 percent off competitors' rates or more. It's all part of our service guarantee.
Get An Instant Quote
Don't wait around for car transportation companies to give you a quote. Get in touch with us today to find out how much you could save. Even better, fill out a quote form online for a quote instantly.
Benefit From Experienced And Qualified Vehicle Transporters
Let our experienced professionals take care of car transportation for you. Rest assured that your vehicle is in good hands, no matter which shipment method you choose.
In summary, there are so many reasons to choose a vehicle transport service. Save time, avoid incurring unnecessary mileage, and improve personal safety.
Common Vehicle Transport Routes To/From Palm Beach Gardens, FL
Cities In Florida Where We Have Office Locations
Tampa | Boca Raton | Fort Lauderdale | Fort Myers | Fort Pierce | Jacksonville | Jupiter | Miami | Palm Beach Gardens | Ponte Vedra | St. Augustine | St. Petersburg | Tallahassee | West Palm Beach | Weston