Jacksconville Vehicle Transport Companies | Get A Free Vehicle Transport Quote | Save 30% Compared To Our Competitors
---
Our Local Jacksonville Vehicle Transport Office
We Help Customers Ship Their Car To/From The Jacksonville, FL Area & We Ship Vehicles Anywhere In The United States
Phone: (904) 638-5553
---
Hours of Operation
Monday – Friday from 9:00am – 8:00pm
Saturday & Sunday from 9:00am – 5:00pm
---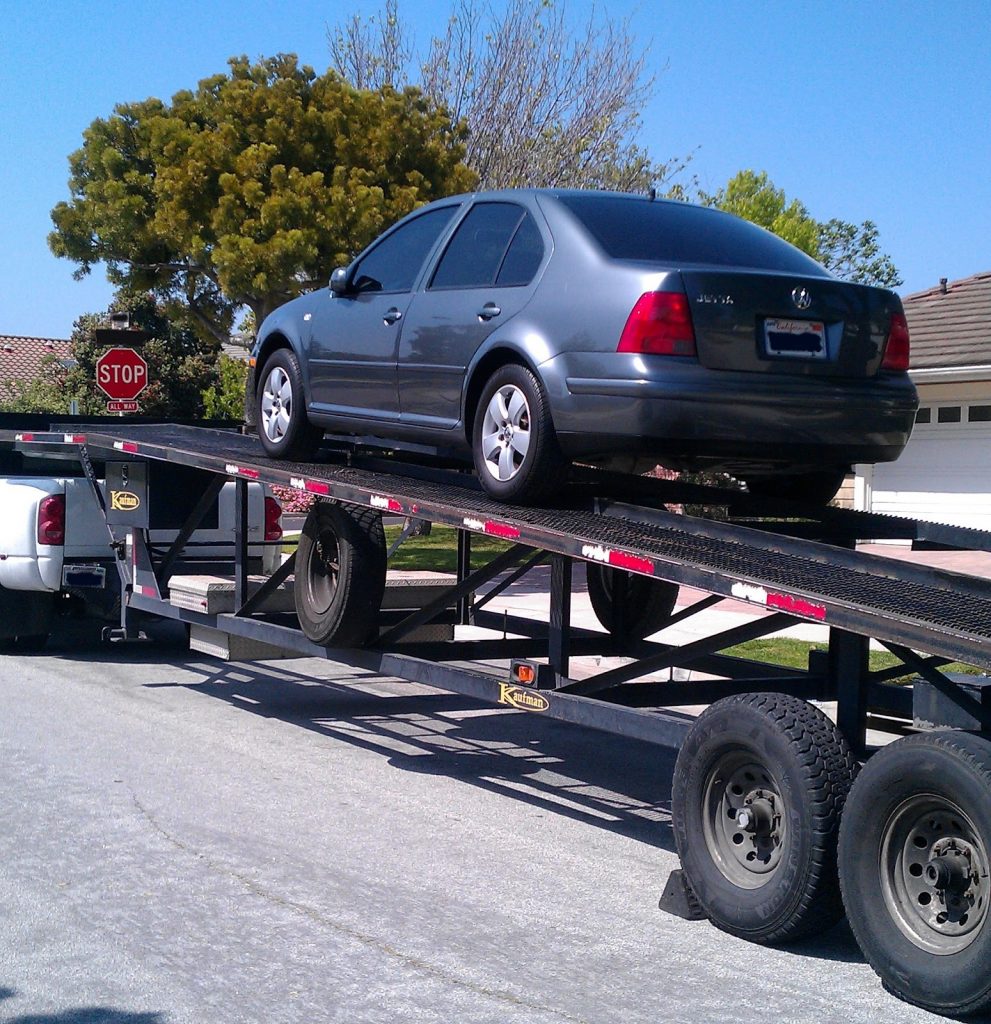 How To Ship A Car To/From Jacksonville, FL
If you want to ship your vehicle to/from Jacksonville, then you have come to the right place. Vehicle Transport Services ices | Jacksonville is here to make sure you have a wonderful auto transport experience from your initial quote to the delivery of your vehicle. We have a large network of auto transport companies that can ship your vehicle nearly any day of the week. Our local Jacksonville vehicle transport companies can usually pick up your vehicle within 1-2 days.
Here you will find out the steps you need to take in order to ensure that your car arrives safely, while also finding out why we are the best choice for all of your transportation needs. Want to find out more? Take a look below.
Steps Involved When Shipping Your Car To/From Jacksonville
Here are some of the steps you need to take when you ship your car to Jacksonville, or if you want to prepare your car for shipment out of the state.
Wash your Car
One of the first things that you need to do is make sure that you give your car a thorough wash. It's important to know that dust and dirt can easily cover dings, scratches or dents. Before you have the company come and pick up your car for you, you need to make sure that everything is visible so that you can take some good pictures. If you have a nice clean car, then this will make it easier for you to spot any damage that might have been caused by the shipment process. If you go through a reputable company such as ours, then we will always make sure that we transport your car in the safest and securest way. That being said, there are some things that cannot be controlled by us, such as bad weather. Depending on the shipment method you choose, bad weather can damage your car, so it is wise to make sure that you anticipate things like this when photographing your car.
Disable the Alarm
This may sound very obvious, but you do not want to make an enemy of the truck driver. Make sure that you disable any alarm systems that your vehicle may have so that the driver can then load the car onto the vehicle properly. Most of the time the car will be driven on, but either way, it is wise to take the time to make sure that the alarm is deactivated just in case.
Don't Fill Your Tank Up
Your vehicle is being shipped and not driven, so there is absolutely no need for you to fill your tank up with gas prior to your journey. If you have a full tank of gas, then this will make your car notably heavier as well and if you add additional weight, then this can put your shipment at a higher risk. Leave as little fuel in the tank as you can when you are trying to prepare your vehicle for shipment.
Leaks
Before your car gets loaded onto the truck, it is a good idea for you to check the undercarriage of your vehicle so you can try and spot any leaks that may be noticeable. If you see that your car has a big leak, then the shipping company may refuse service to you, and this is the last thing that you need. If you can, you need to get issues like this dealt with as soon as possible so you do not need to concern yourself with things like this.
Tire Pressure
If you have tires that are under-inflated or over-inflated, then this is risky during transport. Tire damage is most likely to occur when you are loading and unloading your vehicle and if your tires are not inflated as they should be then this puts you at an even greater risk. Even though our team are highly experienced when it comes to transporting a range of different vehicles, we do ask that you make sure that your car tires are inflated properly.
What Choices Do You Have When Shipping Your Car To/From Jacksonville?
If you want to ship your car to or from Jacksonville, then you do have a lot of options available. If you want to see what we can offer you, then simply look below to find out more.
Open and Enclosed Vehicle Transport
Open and enclosed vehicle transport are loaded onto a car hauling truck. If you elect for open transport, then your car is usually loaded onto an open carrier. Open transport is less secure than enclosed transport, and for this reason, it is the cheapest way to ship a vehicle. Also, it is the most common way to ship a car as over 96% of customers use this method for their vehicle to be shipped. We recommend that you opt for the enclosed shipment option if you are trying to ship a car that is valuable or collectable. Enclosed transport is suited to those who want to ship new cars too. It should be noted that open shipments are much cheaper when compared to enclosed shipments. Our team offer to beat any competitor quotes though, meaning it is now cheaper than ever for you to get the shipment options you want.
If you look at the structure of the trailer, you will soon see that trailers come with the option of a hard-sided trailer or a soft-sided trailer. You also have enclosed shipment trailers which are available as multi-car transport, single-car transport, or two-car trailers.
Options when Picking up your Vehicle
If you want to see what options you have when picking up your vehicle in Jacksonville, then take a look below.
Door-to-Door Shipping
Door-to-door shipping is one of the most popular options if you want to transport your car. You will have the car picked up from your location and then dropped off at the location of your choosing, whether it is in Jacksonville or another state.
Terminal-to-Terminal Shipping
We can also drop your car off at a terminal where you can pick it up at your convenience. This method works great for military personnel and athletes who cannot meet the auto hauler when they are picking up or delivering the vehicle.
If you want to find out more about our team and how we can help you, then please do give us a call at 866-700-1840. When you do, we can then advise you on all of the services that we offer. We can't wait to hear from you.
Common Jacksonville Vehicle Transport Routes
Car Shipping from Tampa to Jacksonville, FL
Cities In Florida Where We Have Office Locations
Tampa | Aventura | Boca Raton | Fort Lauderdale | Fort Myers | Fort Pierce | Jupiter | Miami | Palm Beach Gardens | Ponte Vedra | St. Augustine | St. Petersburg | Tallahassee | West Palm Beach | Weston