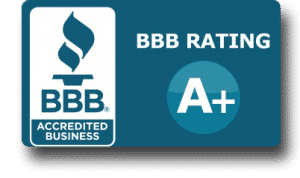 Get A Free Vehicle Transport Quote Instantly Online | Save 30% Compared To Our Competitors
---
Vehicle Transport Services | Open, Covered & Enclosed Vehicle Transport
There are 3 different options when choosing a way to ship your vehicle; Open, Covered & Enclosed Vehicle Transportation.
Open Vehicle Transport: This is the most common and cheapest way to ship a car. Your vehicle is loaded on an open auto hauler carrying multiple vehicles on its rig. This way everyone has the most economical price. Nearly 95% of vehicles use this method (even brand new cars coming from the assembly plant to dealerships).
Covered Vehicle Transport: This is a mid-tier transport service. This gives your vehicle added protection from the elements of Mother Nature because the hauler is wrapped in a canvas type material and keep much of the outside world away from the vehicles. This is a more expensive option (usually $100-$300 extra depending on the route).
Enclosed Vehicle Transport: This is the grand daddy of the vehicle transport services. These auto haulers are 100% covered by metal and look like a shipping semi-truck you see on the road. All vehicles are 100% protected from the elements of Mother Nature. This is the most expensive option (usually running $.50 per mile up to $1.00 per mile depending on the route), but the added protection is worth every penny.
No matter which auto shipping service you choose, Vehicle Transport Services is the right company for the job. We have one of the largest networks of companies in the United States ready to meet and exceed any of your vehice transport needs an expectations.
Get a free quote today. We have vehiucle transport specialists available 24 hours a day, 7 days a week (even holidays) to offer a quote and assistance in transporting your vehicle.