Get A Free Vehicle Transport Quote Instantly Online | Save 30% Compared To Our Competitors
---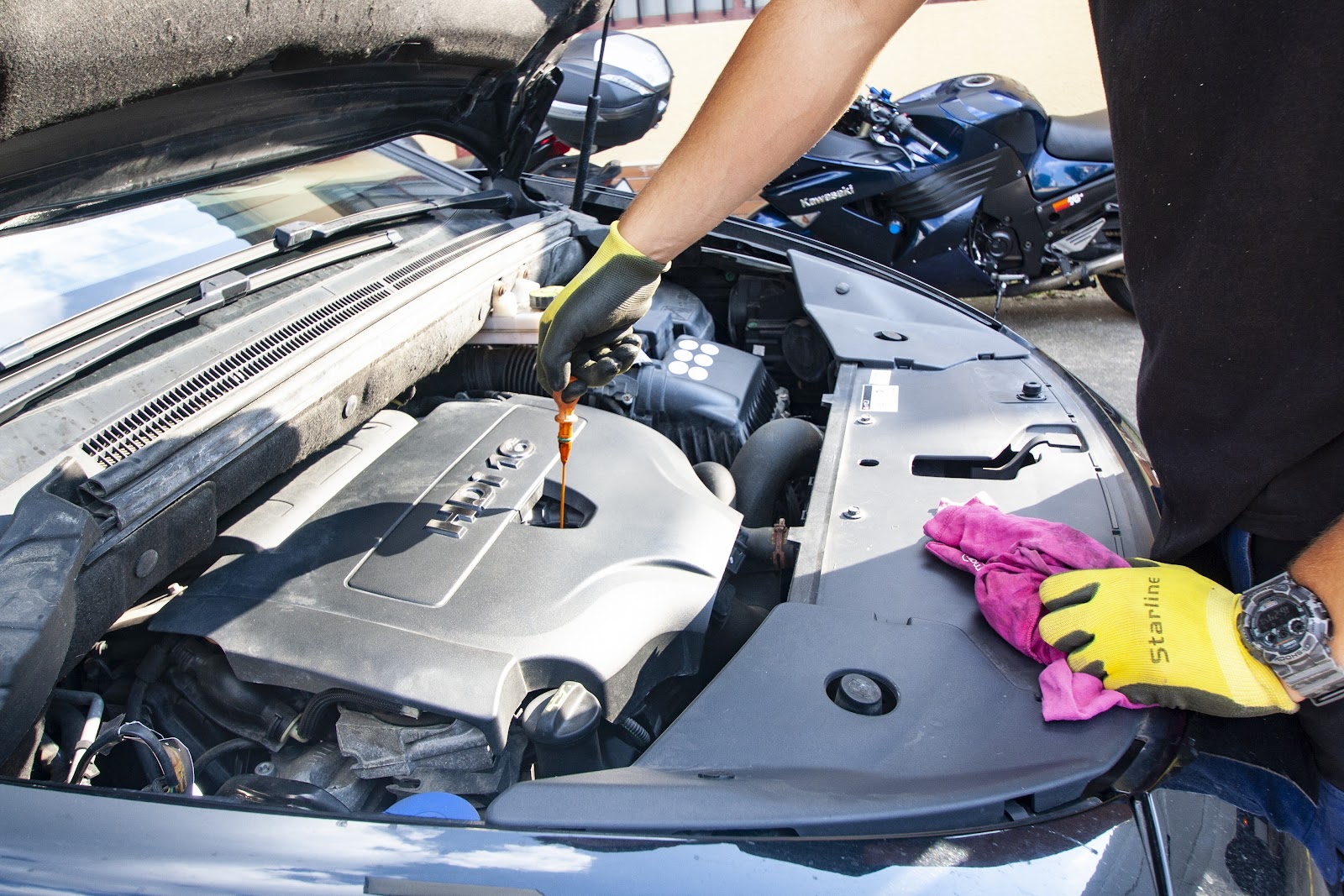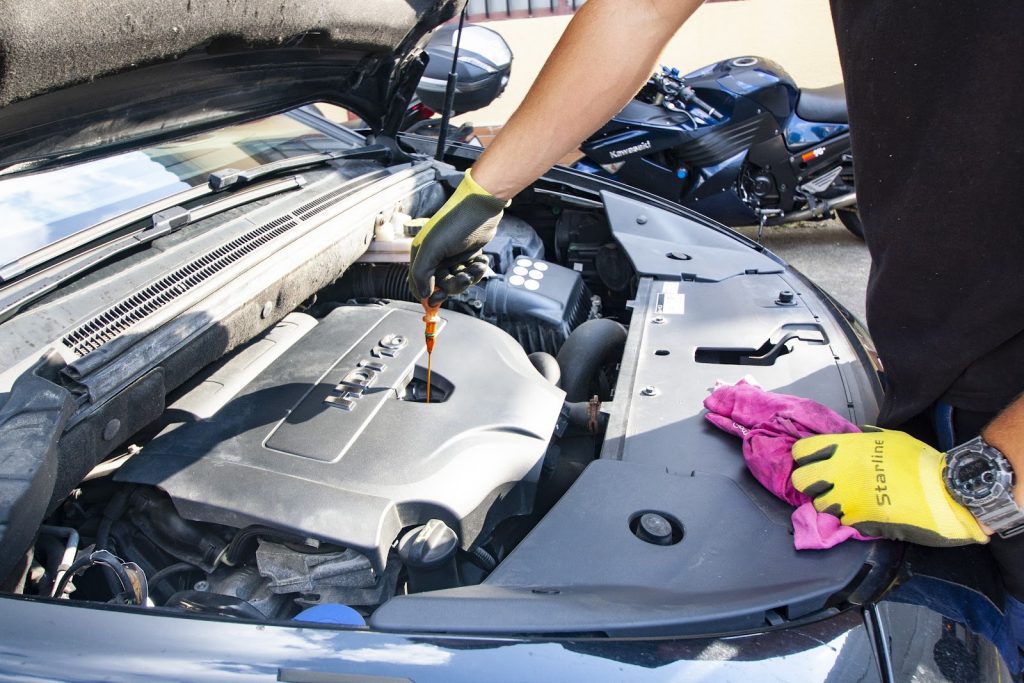 Are you planning to ship your vehicle across the state, to another state or across the country? You'll need to contact a reliable vehicle transport service, determine which shipping option is right for you, and prepare your car for the move.
Moving all of your belongings is complicated enough without the added stress of having to transport your car as well. That is why we are here for you!
It doesn't matter if you are looking to transport your POV, SUV, ATV, RV, motorcycle, military vans, or corporate cars from one state to another or cross country. At Vehicle Transport Services, we have a vast variety of vehicle shipping options and we also offer premium services – easily and affordably!
The average cost to ship a car varies, depending on where you are moving from and your destination.
You also have to understand that the shipping cost depends on several factors, such as the size of your vehicle, and the shipping option you choose (open or enclosed) location and route, door-to-door or terminal-to-terminal, standard or expedited shipping, the season, as well as the condition of your vehicle, will contribute to the shipping cost.
Below, therefore, are seven (7) essential things to do before shipping your vehicle:
1. Wash Your Vehicle
It is highly recommended to take your vehicle to the car wash before the vehicle transport company picks it up; because dirt can easily hide scratches and dents.
The thing is, when your vehicle arrives at the planned destination, you'll be called upon to do a thorough inspection and confirm that your vehicle is without any deformity. Apparently, with a clean car, you'll be able to notice any possible damage caused by the shipping process at a glance.
2. Remove All Personal Belongings And Accessories From The Vehicle
To decrease the chance of theft when shipping your car across city, state or country, it is recommended that you remove all personal belongings and movable accessories from your vehicle. This includes; GPS systems, air fresheners, decorations, extra speakers or amplifiers, telephone hangers, power boosters, tape players and tapes, etc.
The only other items acceptable in your vehicle during your shipment are accessories attached by the vehicle manufacturer and components that are permanently installed in the dash, doors, rear deck, or console.
3. Check Your Battery. Recharge or Change It If Necessary
Generally, it is strongly advised that you check to ensure that your vehicle is in the right condition (unless on special orders already stated before the process of shipping). Especially during winter; because batteries die a lot faster. So, unless your battery is brand new, have it tested and check the terminals – they need to be tight, without signs of corrosion.
4. Disable The Vehicle Alarm
You can rest assured that the vehicle transport service that's in charge of the shipment of your car will do all they can to keep your car safe; so you don't need safety precautions like the car alarm.
Before giving your vehicle to the transport service for shipment, you can either fully shut off the car alarm, or temporarily disable it so that you can easily turn it back on when you pick up the vehicle at your new location.
5. Take Your Vehicle For General Service
If your vehicle is inoperable, it should have been noted at the time of booking, before the shipment. For operable vehicles, it is important that your engine and fluids are in good condition before the shipment day. It's a new location you're going to and you wouldn't want to risk anything.
Mechanical issues can cause a lot of delays and damages to your vehicle and other vehicles in the shipment truck.
Change or top up the fluids; brake fluid, engine oil, power steering, transmission, and coolant.
Check belts, filters, hoses, and other components of your engine. Ensure that all are in working order and clean.
Check all the tires to ensure they are properly inflated.
In addition, leave the fuel/gas tank to ¼. Since you're shipping your and not driving it, having a full tank of gas or fuel is just an added load and my overwork the shipping truck.
6. Take Note Of The Preexisting Dents And Deformity On Your Vehicle
Before the vehicle transport company picks up your vehicle, it also advisable to take note of any pre-existing dents and deformities on your vehicle.
I mean, you know where these dents and scratches are since it's your vehicle. You will be required to write it down as well as taking dated pictures of these spots on the vehicle. If your car was damaged or scratched during the shippment process, this record will be called upon as pieces of evidence to show the lawsuit or insurance company.
7. Read The Papers Before Signing Them
Finally, before letting your vehicle go, the auto transport company will ask you to sign some documents; confirming that you're leaving your vehicle to them over a speculated period of time. The company will also specify a time at which your vehicle will be delivered and the pickup location.
It is your right to read the documents "in and out" before signing it! If you have any questions about anything in the written document, you should ask the vehicle shipping service and it's their right to clarify you before the shipment begins.
Lastly, ask about insurance, it's mandatory! Ask to confirm that your car is fully covered by the existing insurance policy.
What Next?
Get an instant vehicle transport quote from our free calculator or call (866) 700-1840 to discuss your move with an experienced vehicle shipping coordinator. We have vehicle transport professionals on hand to assist you 24 hours a day, 7 days a week. For this reason, we can assure you that you'll receive your vehicle transport quotes just moments of submitting the information.
*If you found this post useful, don't forget to share it with your friends and family. Sharing is caring!