Getting your free vehicle transport quotes is quick and easy when using our quote box on the side of the page. We have vehicle transport professionals on hand to assist you 24 hours a day, 7 days a week. For this reason, we can assure that you'll receive your vehicle transport quotes just moments of submitting the information.
When trying to find the proper vehicle transport company to get a free vehicle shipping quote from, make sure that you have done your homework first. Make sure that they are a reputable company that cares about the customers needs. That may sound like an obvious objective, but by making sure you know who you are contacting the right company you can save yourself time and have the comfort you're working with the right company.  The best sites to check out a company's reviews, ratings and online presence are Facebook, Google+, Transport Reviews & the Better Business Bureau.
Your Vehicle Transport Quote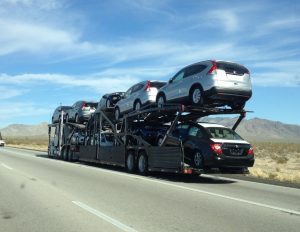 There are many factors that go into giving you the perfect <strong>vehicle transport quote</strong>. The actual route itself and the direction it is heading makes the biggest factor on your total price. Certain routes cost different prices throughout the year. The next factor would be the vehicle you're trying to have transported. A mid-sized sedan will be cheaper then a crew cab truck. The size and weight of a vehicle determines how much space it will take on the hauler and how much weight it has left over to remain within the DOT regulations. The last factor is how many other vehicles are doing the same route. This is a factor because auto haulers make their money from transporting multiple vehicles at one time. If there are a lack of vehicles doing a certain route, truckers may stop doing that route for a while. The exemption to this rule is if the opposite route is extremely busy. At that point truckers will be in the area and will pick up vehicles. This happens often during snowbird seasons. When the folks who travel to Florida for the winter and back up north during the spring time.
Get A Vehicle Shipping Quote Now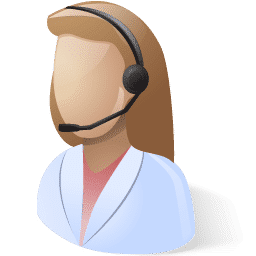 We have two ways of receiving your vehicle transport quotes. You can submit your information online into the quote box to the side of the page and one of our vehicle transport professionals will be back in touch with you within a few minutes to go over your vehicle shipping quotes. The second option is to call us directly at (866)700-1840 and we can take you information over the phone and give you a vehicle transport quotes right away.
Whichever your preferred method, we have you covered. Our vehicle transport professionals are standing by to help you with vehicle transport needs and provide you with the best vehicle transport quotes in the industry.