Aventura Vehicle Transport Companies | Get A Free Vehicle Transport Quote | Save 30% Compared To Our Competitors
---
Our Local Aventura Vehicle Transport Office
Address: 2875 NE 191st St, Suite 500, Aventura, FL 33180
Phone: (305) 699-5990
---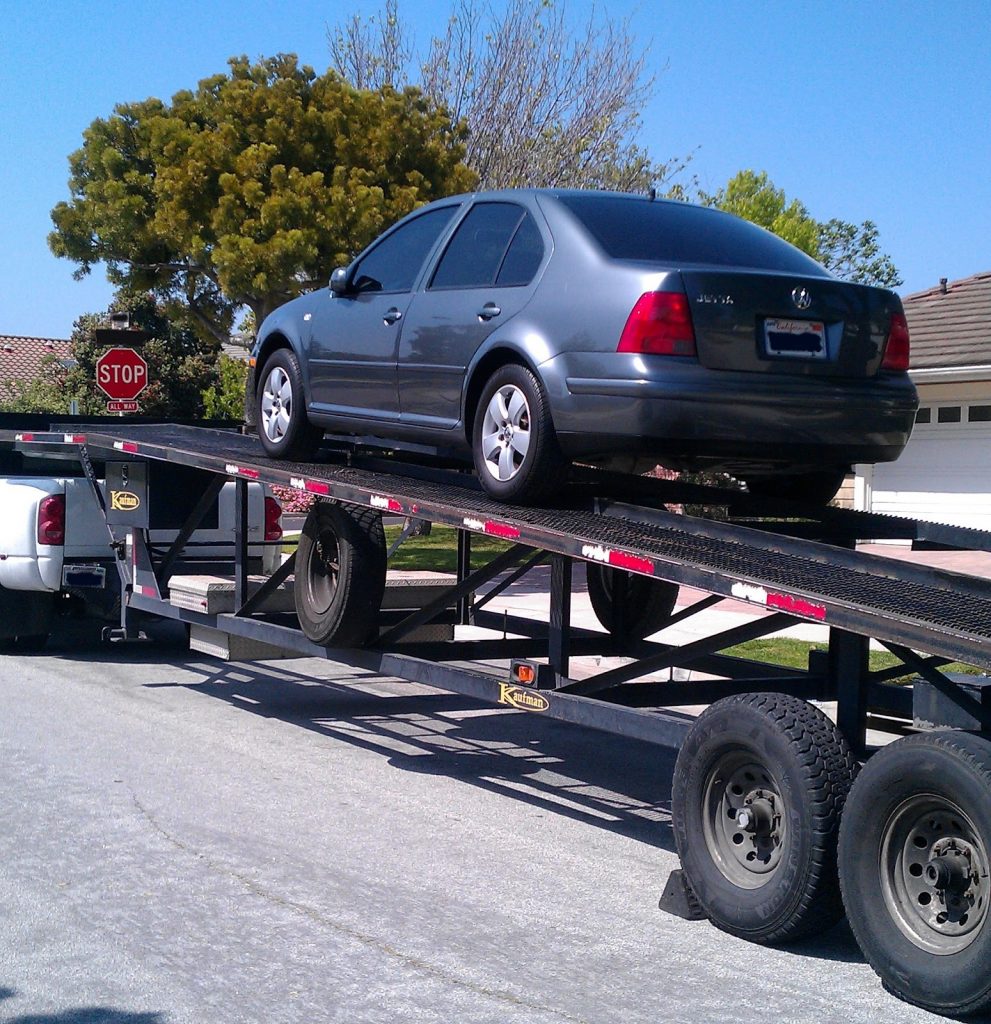 How To Ship A Car To/From Aventura, FL
Looking to ship your car to/from Aventura, Florida? With a plethora of car transportation services available at affordable prices, Vehicle Transport Services | Aventura can offer you peace of mind and value when moving your car or another vehicle. We'll help you coordinate a smooth and hassle-free transportation service to get your vehicle where it needs to be.
Vehicle Transport Services is an A+ rated business that has received accreditation from the Better Business Bureau. Our focus is on providing top-quality service while maintaining high standards to give all of our customers peace of mind. Get in touch with us today for a competitive quote that is up to 30% cheaper than other businesses.
Moving your vehicle for the first time can be a daunting process, but our experts at Vehicle Transport Services can help make things easy for you. Here's some information about what the process involves and what you can expect.
Why hire a vehicle transport service?
A vehicle transport service is great for moving your vehicle from one state to another. For some people, the easiest way to do this is to drive it yourself. However, this isn't always a viable option depending on your situation. The distance might be too great for you to comfortably drive it, or you might be looking to collect a vehicle from a private seller.
For these situations, it's a lot easier to hire a professional vehicle transportation service in Aventura to help you out. It's a lot more convenient to have your vehicle picked up and delivered to a chosen location, and you don't have to worry about driving yourself to your destination.
Do I need to prepare my vehicle?
It's important to prepare your vehicle for transportation before you decide to contact us. There are a couple of things that you should do in order to make the process a lot smoother.
Here's a list of things we recommend that you do before you get in touch:
Make sure none of your personal belongings are in the car. People often leave spare keys, smartphones, sunglasses, and other common accessories in their vehicles. To prevent these from being damaged, it's best to take them out of your vehicle before we pick it up.
Write down some instructions on how to disable your security system or alarm in case it triggers when your vehicle is being moved.
Give your vehicle a thorough clean so that our drivers have an easier time identifying the condition of your vehicle before it is transported.
Test your vehicle to ensure it actually runs. You may need to check if there's gas in the tank and if there are any issues with the car itself that might make it difficult or unable to operate. If you have recently driven your car then this probably won't be a concern.
If you have keys to your vehicle, you can give them to our drivers to make it easier to load, unload, and move your car. If you don't have the keys, we may need to consider your vehicle inoperable for transportation purposes.
If you're hiring us to help you collect a vehicle, then make sure you provide us with the relevant documentation to help us confirm that the car we're picking up is the correct one.
Before transporting your vehicle, make sure you take plenty of pictures of it so that we can use it for future reference should you believe that your vehicle suffered damage during transit.
How will my car be transported?
We offer enclosed and open car haulers as transportation options for your vehicle. We can also pick up and deliver your vehicle to specific locations, or we can provide terminal-to-terminal delivery if you want to pick them up from a specified location.
Vehicle transport shipping options
Vehicle Transport Services offers 2 vehicle transport services and 2 pickup/delivery options.
Open Vehicle Transport
Our most affordable option is open vehicle transport. We'll load your vehicle onto a large open transport trailer alongside several other vehicles. This option is great for transporting multiple vehicles, but it's also seen as an economical option since it's the cheaper of the two services we provide.
While your vehicle can be exposed to the elements or debris, we make every effort to ensure that your car is protected on our open transport trailers to give you extra peace of mind.
Enclosed Vehicle Transport
Enclosed vehicle transportation refers to a large closed transport trailer. This is usually the better option for shipping classic cars, sports cars, or other vehicles that you want to protect.
However, it is a little more expensive and there's less space in the trailer to hold several vehicles. This is still a great option for everyday car transportation if you want to protect your vehicle from the elements or debris.
Vehicle transport shipping destinations
We also offer two destination choices.
Door-To-Door Vehicle Transport
Door-to-door means we'll pick up your vehicle and drop it off at locations of your choice. This is usually a good option for collecting vehicles you've purchased or moving your vehicle to your new home.
It's a convenient option to get your vehicle from one place to another, but it is a little more expensive due to the tailored service that you get.
Terminal-To-Terminal Vehicle Transport
On the other hand, terminal-to-terminal vehicle transport is an economical option. You'll be asked to take your vehicle to a designated drop-off destination in Aventura, and it will be transported to a pick-up location.
While less convenient, it's a much cheaper option to transport your vehicle. However, we wouldn't recommend this if you're on a tight deadline as the delivery times can fluctuate based on when we have a full transport trailer ready to go.
Contact Us Today
Looking to transport your vehicle to another city, state, or even across the country? Get in touch with us today and we'll provide you with a competitive quote.
Common Vehicle Transport Routes To/From Aventura, FL
Cities In Florida Where We Have Office Locations
Tampa | Boca Raton | Fort Lauderdale | Fort Myers | Fort Pierce | Jacksonville | Jupiter | Miami | Palm Beach Gardens | Ponte Vedra | St. Augustine | St. Petersburg | Tallahassee | West Palm Beach | Weston