Phoenix Vehicle Transport Companies | Get A Free Vehicle Transport Quote | Save 30% Compared To Our Competitors
---
Our Local Phoenix Vehicle Transport Office
Address: 11811 N Tatum Blvd, Suite 3031, Phoenix, AZ 85028
Phone: (623) 250-4403
---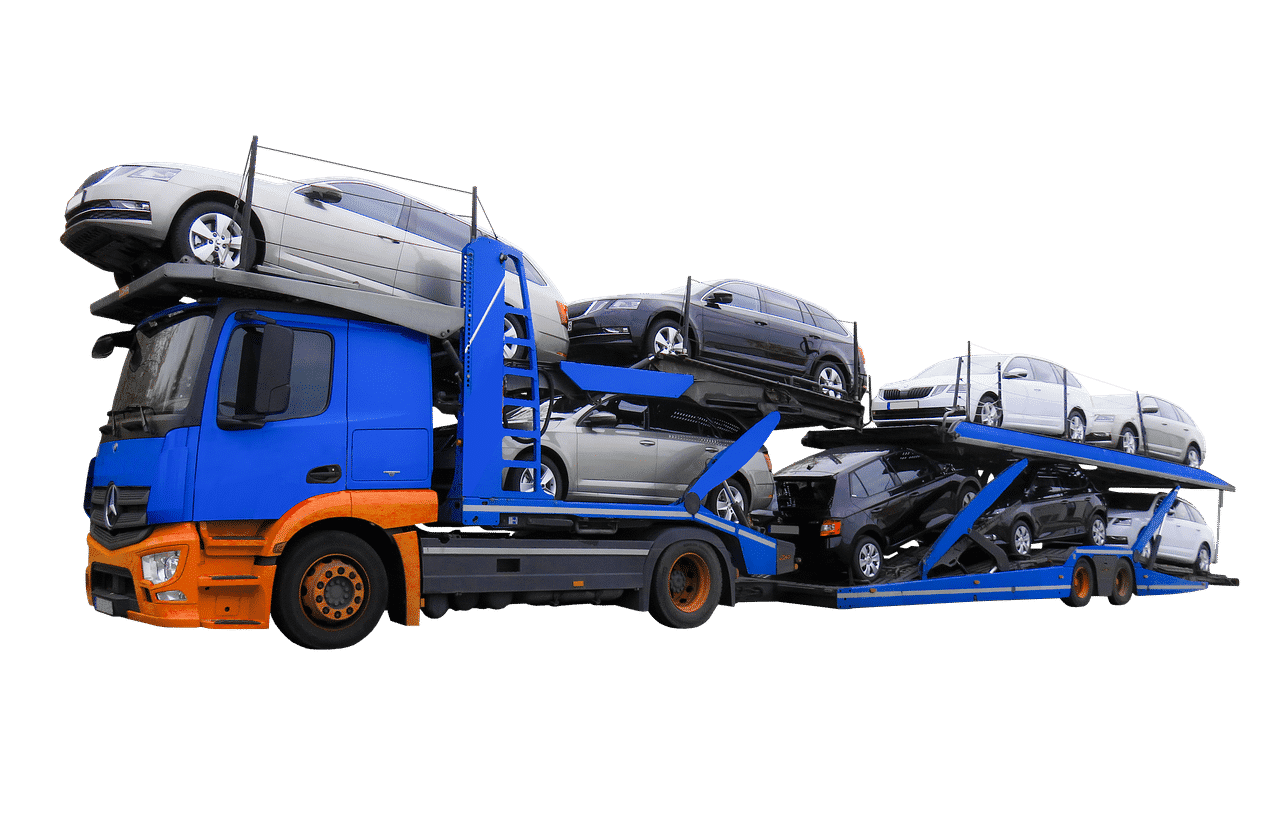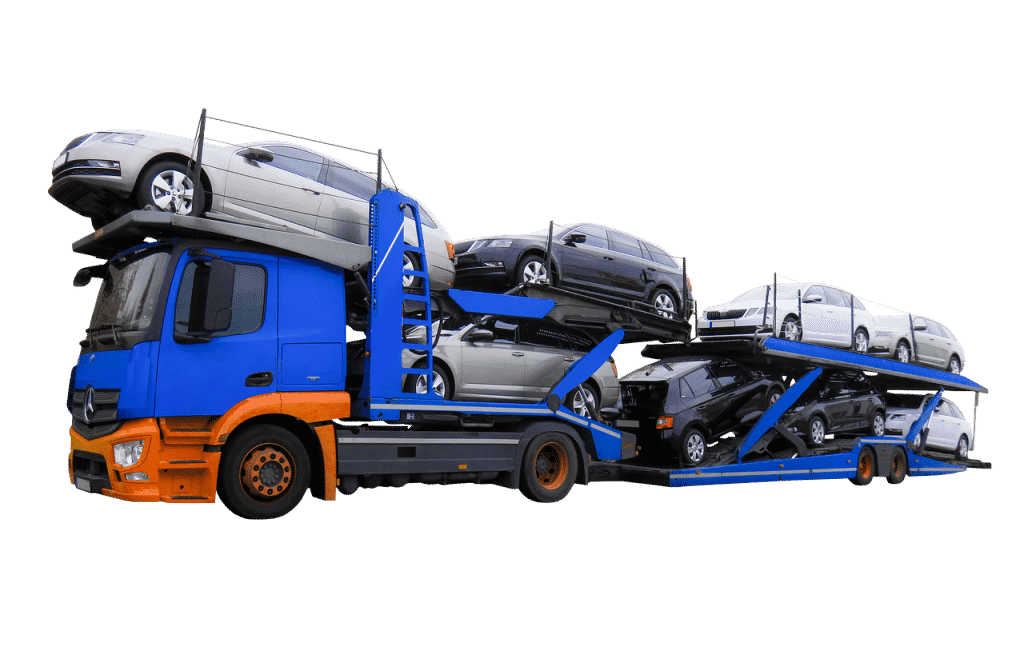 Vehicle Transport Companies In Phoenix, AZ | Ship A Car Phoenix
If you know that you need to ship a car to/from Phoenix, AZ, then you will probably want to arrange your shipment through a reputable and local Phoenix vehicle transport company. A lot of car shipping companies work with a network of trained professionals so that customers can find an option that suits them and at a price they can also afford. Vehicle Transport Services | Phoenix is ready for any and all of your vehicle transport needs. We are your one stop shop for anything car shipping within the United States.
Steps Involved When Shipping A Car To/From Phoenix
If you want to ship your car to/from Phoenix, then there are a few steps that you need to take. If you want to find out more about them, then take a look below.
Submit Your Information
The first thing that you need to do is submit your shipment information. When the time comes for you to request a quote, if you are working through Vehicle Transport Services, you will need to fill out your name, email, phone, pickup city, pickup state, and pickup zip. You will need to fill out the same information for the delivery, plus the date you'd like to ship on. You will also need to fill out your vehicle year, make, model, condition, and shipping type. If you do not know what shipping option you want to go with, then this is completely understandable, and that is why we have compiled this guide for you so you can learn about the options that are available with ease and convenience.
Prepare Your Vehicle
If you want to prepare your vehicle, then you will need to empty all of your items. This will help to lower the overall weight of your vehicle and it will also help you to bring down the shipping cost. Most of the time it is recommended that you do not leave more than 25% of your gas in the tank.
Drop Off The Vehicle
Bring your vehicle to the location for pick up, or if you have chosen door-to-door shipping, you can simply leave it where it is. Before the car is loaded up onto the transporter, the driver will first inspect it for any damages and you will need to sign it, making sure that any existing damages are documented.
Wait For The Delivery
If you are working through a top company, like us, then we will keep you updated with regular communication throughout the entire process. We will also help you to know where your car is, when we expect to arrive, and if there have been any delays along the way. We believe that it is this high standard process that helps us to stand apart from the crowd.
Pick Up Your Vehicle
When your vehicle has been delivered and unloaded, you then need to inspect it for any damages. You will sign the bill, and then make any extra or final payments that may be required.
Open vs. Enclosed Vehicle Transport – Which One is Right for You?
Are you thinking about moving to another state from Phoenix? Maybe you are moving to Phoenix and want to make sure that your car arrives in pristine condition. Either way, you probably should choose to have your car shipped rather than having to worry about driving it across state lines yourself. Either way, most of the time you will have two different Phoenix vehicle shipping options. You have open vehicle transport and you have enclosed vehicle transport. With open car shipping, your car will be transported on a two-level trailer. Open transport is suited to any type of vehicle, and this is especially the case if you have a used car or if you have a standard model. If you opt for enclosed transport however then your car will be shipped via a carrier and the trailer will be fully enclosed. This shipping method is ideal as it gives you a very high level of protection and you also have extra security too. If you are shipping a classic car, a vintage car or if you are moving a collectible model, then this option is especially suited.
Open Car Shipping Pros And Cons
The pros of open car shipping include the fact that you will be able to ship via an open transport method and this is usually far more affordable and economical. It is much easier for you to book this type of transport as it is way more common. Ultimately, you can expect to have more flexibility when it comes to the date of your vehicle being picked up and the date of it being dropped off. Shipping your car via open carrier is much cheaper as each one can transport up to 10 vehicles at any given time, especially if it is a two-tier trailer. The cons include the fact that it is an open carrier, and this means that your vehicle will be exposed to bad weather conditions. It may also arrive somewhat dirty as the car will not be covered.
Enclosed Car Shipping Pros And Cons
When your car is shipped by using an enclosed trailer, you will have complete protection from the weather elements as well as any road debris. Enclosed car carriers often give you way better security, and you also have way more protection during transport too. Drivers who tend to operate enclosed car carriers are usually more experienced when it comes to driving high-end vehicles. Some of the cons include the fact that enclosed carriers can move less cars simultaneously. This makes the enclosed option much more expensive. Enclosed carriers are heavier, and they are also not very fuel efficient either. The fuel costs are higher, and this can add to the cost a bit.
Why Choose Vehicle Transport Service?
We have years of experience when it comes to transporting your vehicles and we will always do everything we can to ensure that it arrives at the chosen destination safely and efficiently. We also have full insurance, and our team are completely dedicated to giving you all of the help you need to ensure a safe and efficient journey. Want to find out more? Give us a call today.
Common Vehicle Transport Routes To/From Phoenix, AZ
Car Shipping to Shreveport, LA
Vehicle Transport To Los Angeles
Auto Transport To Jersey City, NJ
Shipping A Car To Rochester, NY
Our Vehicle Transport Locations In Arizona
Phoenix | Tempe | Scottsdale | Mesa | Tucson