Tempe Vehicle Transport Companies | Get A Free Vehicle Transport Quote | Save 30% Compared To Our Competitors
---
Our Local Tempe Vehicle Transport Office
Address: 64 E Broadway Rd, Suite 200, Tempe, AZ 85282
Phone: (602) 848-3337
---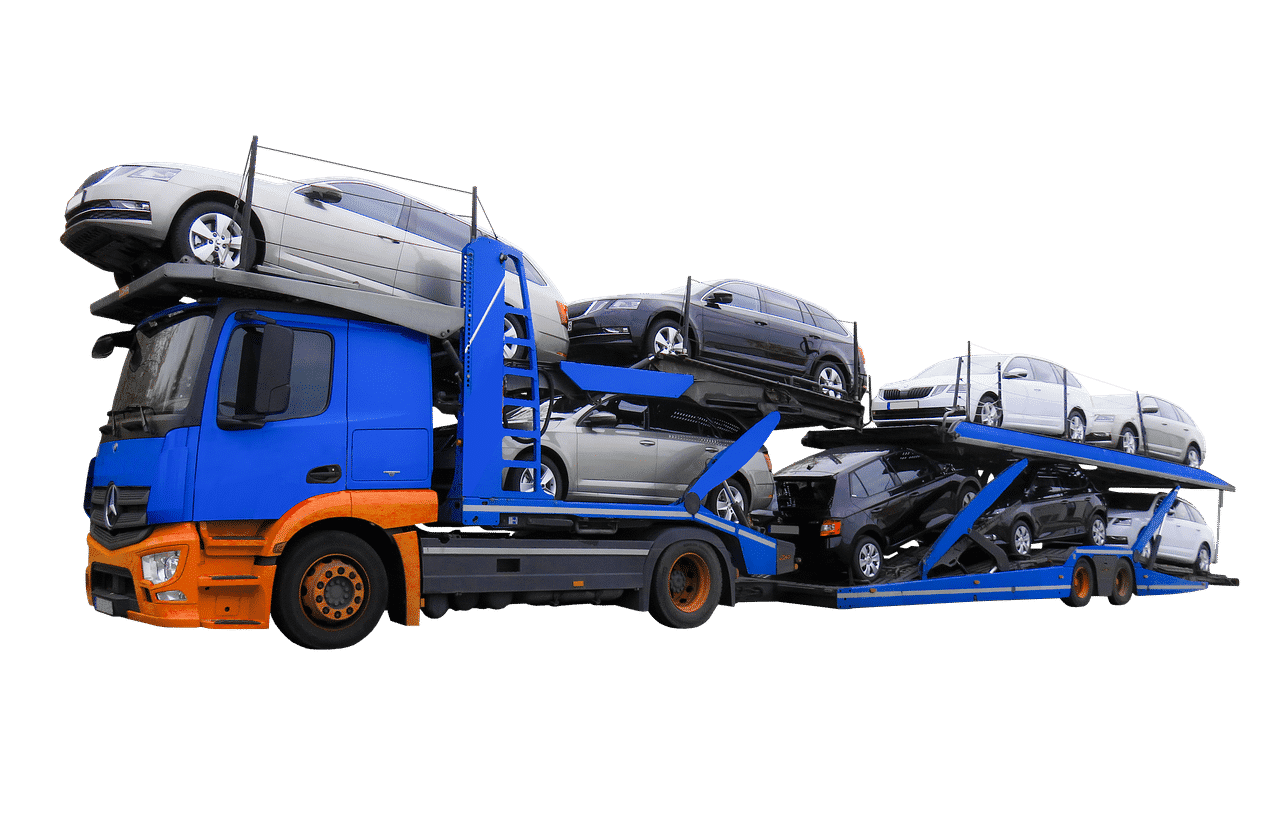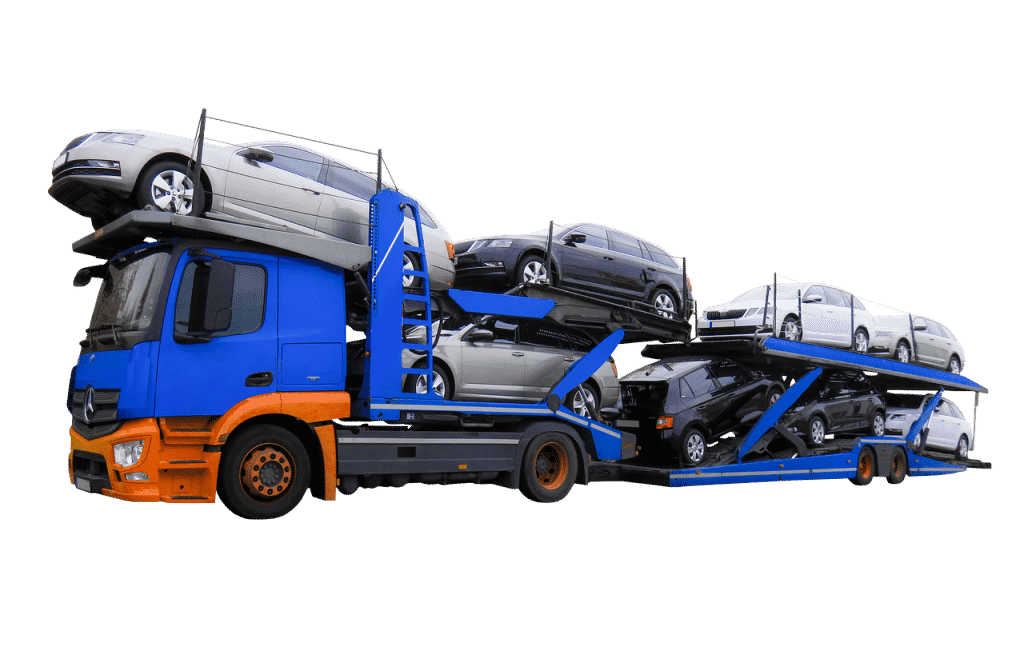 Vehicle Transport Companies In Tempe, AZ | Ship A Car Tempe
Do you want to ship a vehicle to or from Tempe, AZ? If so, then you'll need to make sure that you choose the right shipment option, and that you also go through a company you know you can trust. That's where Vehicle Transport Services | Tempe comes in. We pride ourselves on making sure that we always go the extra mile for our customers, not to mention that we only work with some of the most reliable haulers in the business. Want to find out more about how we can help you? Simply take a look below to see which auto transport services we offer.
Tempe Vehicle Transport Services
We offer a huge range of Tempe vehicle transport services. The main options can be found below. If you want to know anything else, contact our team.
Open Vehicle Transport
This is the most common, and even the cheapest way for you to ship any vehicle. With this shipment method, your vehicle will be loaded onto a hauler that carries a lot of vehicles on the same rig. The great thing about this shipment option is that it is economical for everyone. With 95% of vehicles using this method, including brand-new cars coming from assembly plants to dealerships, it's safe to say that it is a solid option for most vehicles.
Covered Vehicle Transport
This is more of a mid-tier service. The great thing about this type of shipment option is that it gives your vehicle some added protection from the elements. The hauler is usually wrapped in a canvas-style material, and this helps to safeguard your car from the elements. It should be noted that this is a much more expensive option, but you will get more safety for your car if this is a concern. We recommend this option if you are transporting a rare or valuable vehicle.
Enclosed Vehicle Transport
This is the most secure vehicle option when you look at all transport services. These haulers are covered by metal, and they resemble a semi-truck. All vehicles will be strongly protected against Mother nature but you should also take note that they can be an expensive way for you to get your vehicle from A to B. You are looking at around $0.75 or more per mile. If you are shipping an exotic car however then you should know that this option is by far, the most secure and if full protection is a necessity, you won't want to miss out on this.
How to Ship a Car to or From Tempe
If you want to ship your car to or from Tempe then you will need to follow these steps, so you can make the most out of your experience.
Research the Company
If possible, you need to try and research a few potential carriers. There are some companies who allow you to check the shipping license, any insurance records and even the complaint history for a company beforehand, so it is always worth trying to check options like this. So many people buy high-end cars at auction, but then they do not arrange a suitable form of vehicle transport. This is the best way for you to put your investment at risk, so avoid this if at all possible.
Check the Insurance
Check your current insurance policy if you can, as this is the best way for you to see the coverage you have now. You then need to try and ask the shipment company if they can give you any liability coverage as well. A lot of reputable carriers will have up to a million dollars in coverage, but even then, it doesn't hurt for you to do your own research so you can check. Damage during shipping can happen, even if you make the decision to go with a shipper who is experienced and able to offer you the highest-quality service.
Leave some Time
Shipping a vehicle is not the same as simply shipping a package. You should know that they are bulky, more expensive and even slower to move. If you are shipping a car internationally then you should know that this can take up to 8 weeks. You will have to plan, way ahead of time so you can determine the timeframe you are looking at, in terms of loading and the delivery. You have to remember that sending any car could take 7-12 days, so being patient is crucial.
Clean your Car
It is important for you to really take the time to clear out your car before it is transported. If you do not clear your car properly, then you may never know what damages lie beneath the dust and grime. Give your car a good wash and also take the time to empty out any items that may be moving around as well. If you can do this, then you will soon find that it is easier than ever for you to get the result you want out of your transport, and that you know exactly what condition your car left your home in.
Why Choose Vehicle Transport Services?
We founded our company in 2013 and ever since, we have been completely dedicated to the idea of serving our customers. It is our aim to try and bring some ethical standards to the industry. We know that the customer is quite often the sole reason why we are still in business, and that is why we will continue to do everything we can to not only meet, but to also exceed expectations. With years of experience, we make it our duty to try and choose the finest professionals in the industry, so when you come through us you know that you are going to be going through someone who knows what they are doing, as well as having the confidence of us being fully insured.
Want to find out more about what we can offer? Give us a call at (602) 848-3337, one of our team members would be more than happy to help with just about anything you need.
Common Vehicle Transport Routes To/From Tempe, AZ
Car Shipping to Fort Myers, FL
Ship My Car To Montgomery, Alabama
Our Vehicle Transport Locations In Arizona
Scottsdale | Phoenix | Mesa | Tempe | Tucson