Buffalo Vehicle Transport Companies | Get A Free Vehicle Transport Quote | Save 30% Compared To Our Competitors
---
Our Local Buffalo Vehicle Transport Office
We Help Customers Ship Their Car To/From The Buffalo, NY Area & We Ship Vehicles Anywhere In The United States
Phone: (716) 463-2553
---
Hours of Operation
Monday – Friday from 9:00am – 8:00pm
Saturday & Sunday from 9:00am – 5:00pm
---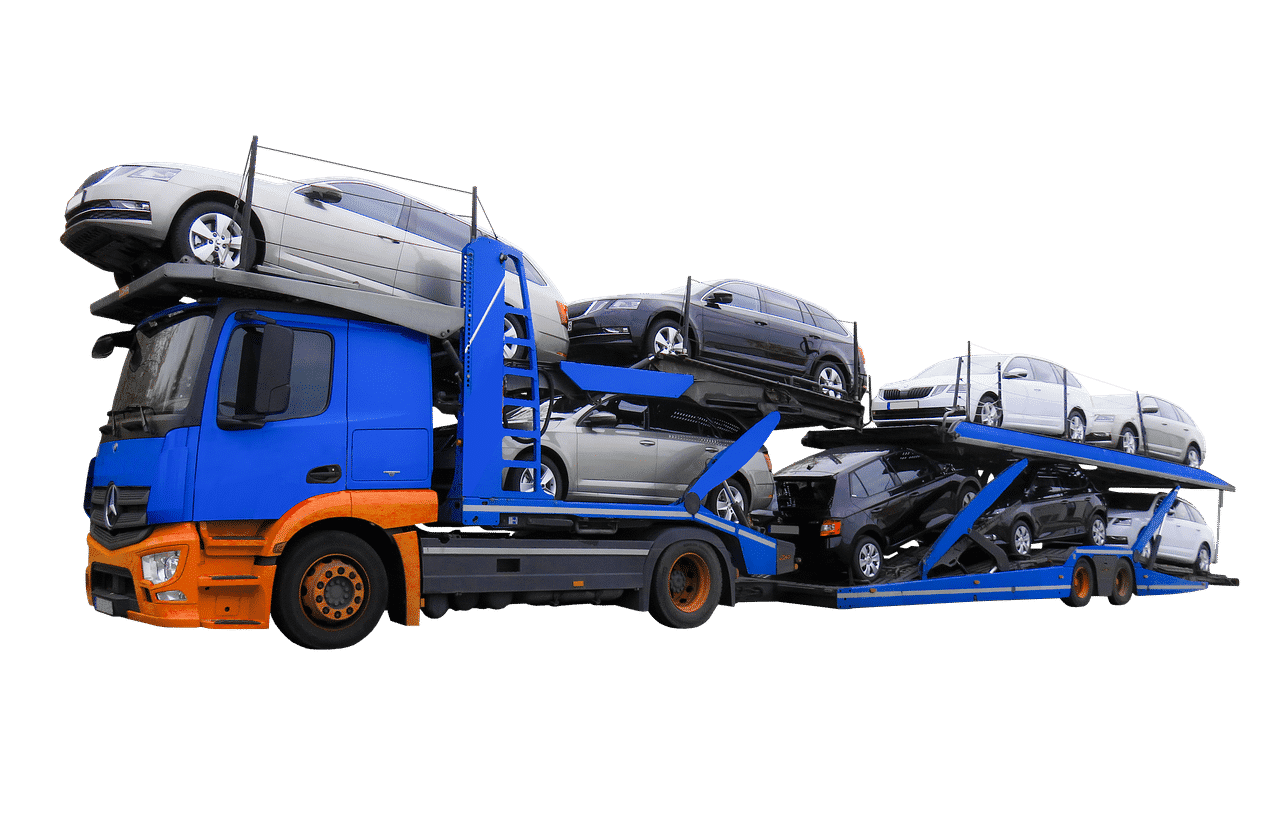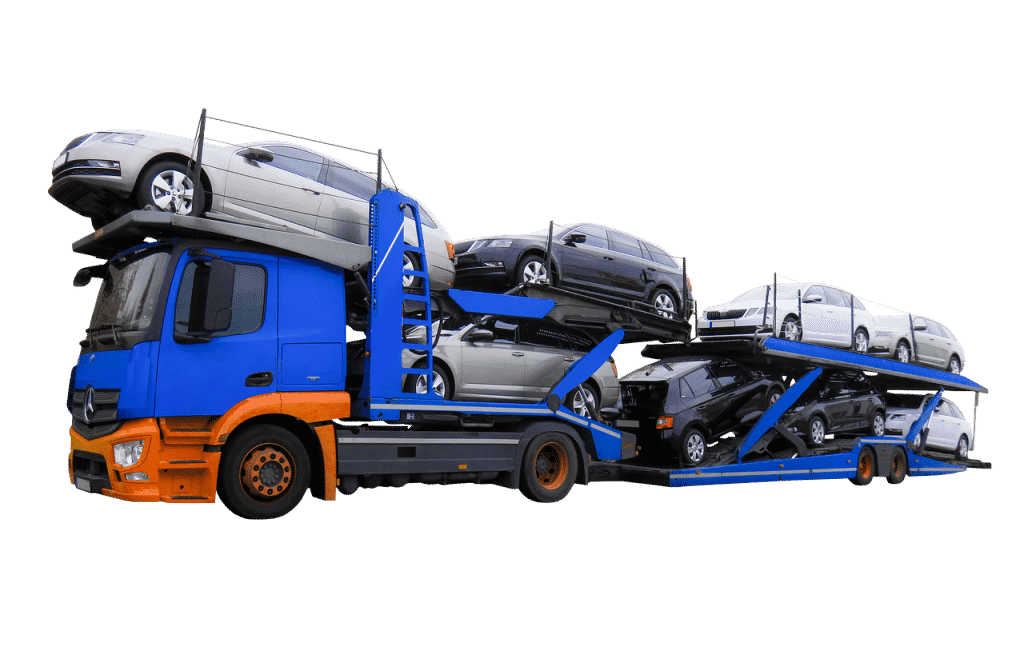 Vehicle Transport Companies In Buffalo, NY | Ship A Car Buffalo
If you are looking to ship a car to/from Buffalo, New York there are some things you should know. In particular, driving it there yourself can be a real hassle as it's not just the journey you will need to worry about but also the time you have to take out of your life to make it. Then there are all the costs involved, which include not only fuel but accommodation and food and hotels for the trip too. This is why the vehicle transport business has gained steam over the last 20 years. It is easier and actually get reasonable when it comes to cost. The best way to ship your car to Buffalo, NY is using a local Buffalo vehicle transport company. It not only saves time, but also saves money as well.
Why Choose A Vehicle Transport Service?
Fortunately, there is a way to ship your vehicle to/from Buffalo to your desired destination without all the disruption to your life that is described above. The solution is to use a professional vehicle transport service.
As well as cutting the stress and hassle of relocating your vehicle, using a vehicle transport service will also provide you with some other benefits too. First of all, an experienced vehicle transport service will be able to handle the paperwork that comes with moving a car through different states.
Secondly, a vehicle transport service will handle the delivery of your vehicle from start to finish, so you can be safe in the knowledge that your car won't be unloaded and reloaded onto multiple carriers during the journey.
The different vehicle transport options are available to/from Buffalo, New York
There are many different professional vehicle transport options to consider when moving your car to/from Buffalo, New York. Just be sure to pick the one that matches your specific needs. Keep reading to discover what they are.
Single-Car Vehicle Transport
Next, let's take a look at single-car vehicle transport. This is a process where one car at a time is picked up and delivered to its destination on a truck. Car carriers don't tend to be used for this type of transportation because they are designed to house multiple vehicles.
Single auto shipping can be a particularly good option for people with custom cars that would not easily fit onto a standard car carrier.
Open Vehicle Transport
Standard open vehicle transport is by far the most popular method of transporting a vehicle. If you drive on the highways you will see open car carriers all the time.
This type of vehicle transportation works by securing your car to an elevated platform on the carrier with strong straps so it cannot move. Other vehicles will then be secured to the carrier in the same way, at which point the carrier will drive to the intended destination.
As you can probably guess from the name, standard open vehicle transport means that your vehicle will not be covered during the journey. Yet, it is still a very safe and effective method of getting your vehicle to/from Buffalo, New York, safely.
Expedited Open Vehicle Transport
Almost identical to the standard open vehicle transport mentioned above, expedited delivery means you get your vehicle sooner. There is usually a reasonable additional charge for an expedited open vehicle transport service. Although those who have already sold or traded in their old cars and left without a vehicle are often happy to pay this so they can navigate Buffalo, New York effectively.
Enclosed Vehicle Transport
Unlike standard open vehicle transport, enclosed vehicle transport means your vehicle will be transported to/from Buffalo while also being protected from the elements, such as weather, insects, birds, and even road debris.
Many people choose enclosed vehicle transport when they are transporting a classic car or an exotic vehicle because it ensures that it will reach them in forecourt-perfect condition. Reducing stress and worry in the process.
Choose Vehicle Transport Services for all your car shipping needs
If you are worried about getting your car to/from Buffalo, New York, make your life easier and choose Vehicle Transport Services for all your car shipping needs.
Here at Vehicle Transport Services, we offer a range of car shipping services to suit every budget and need. We ship cars across the entire US, and pride ourselves on making sure they get there safe and on time, every time.
We also have a helpful and knowledgeable customer service team that understands just how important your vehicle is to you. A team that will make sure that everyone at Vehicle Transport Services will look after your car as if it were their own.
Common Vehicle Transport Routes To/From Buffalo, NY
Transport My Car To Fort Worth, TX
Vehicle Transport To Los Angeles
Our Vehicle Transport Locations In New York
Buffalo | Rochester | New York City | Syosset | Queens | Manhattan | Brooklyn