Brooklyn Vehicle Transport Companies | Get A Free Vehicle Transport Quote | Save 30% Compared To Our Competitors
---
Our Local Brooklyn Vehicle Transport Office
We Help Customers Ship Their Car To/From The Brooklyn, NY Area & We Ship Vehicles Anywhere In The United States
Phone: (929) 399-2335
---
Hours of Operation
Monday – Friday from 9:00am – 8:00pm
Saturday & Sunday from 9:00am – 5:00pm
---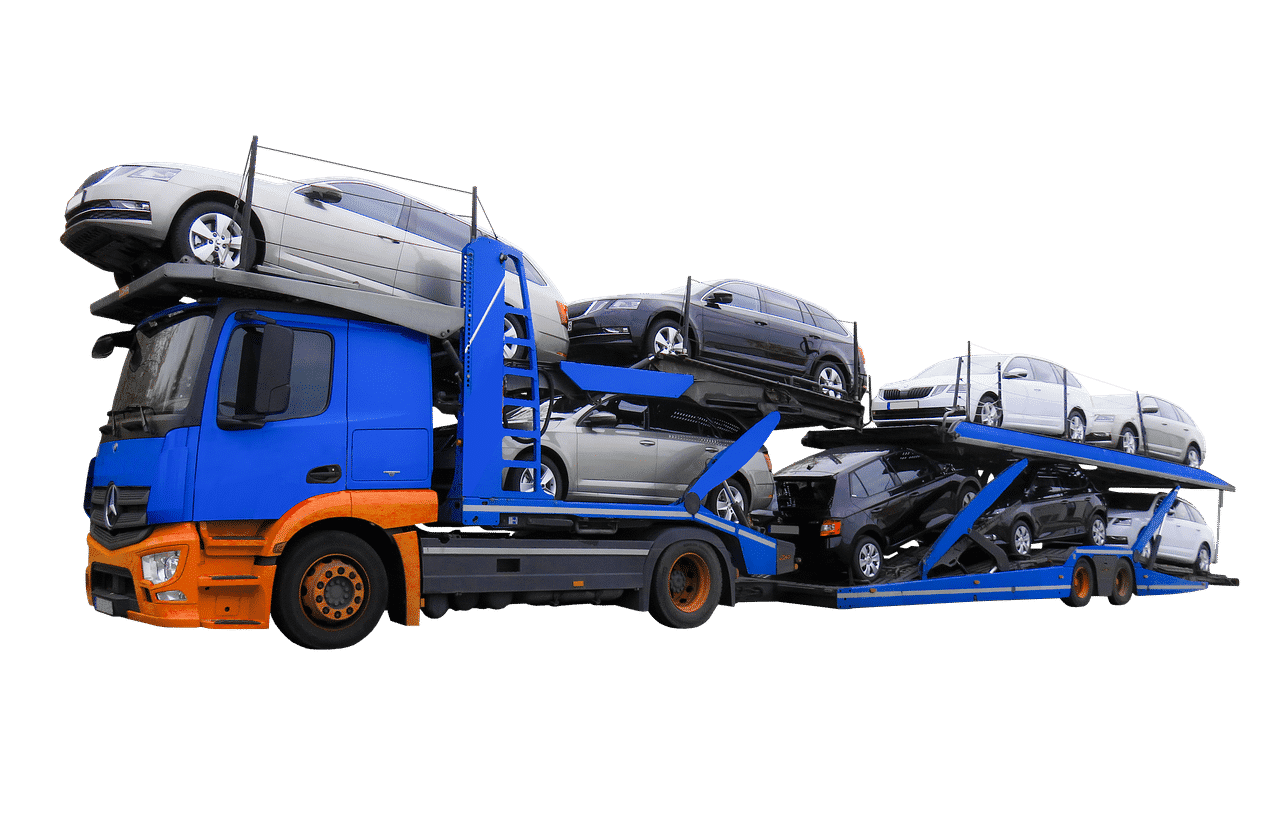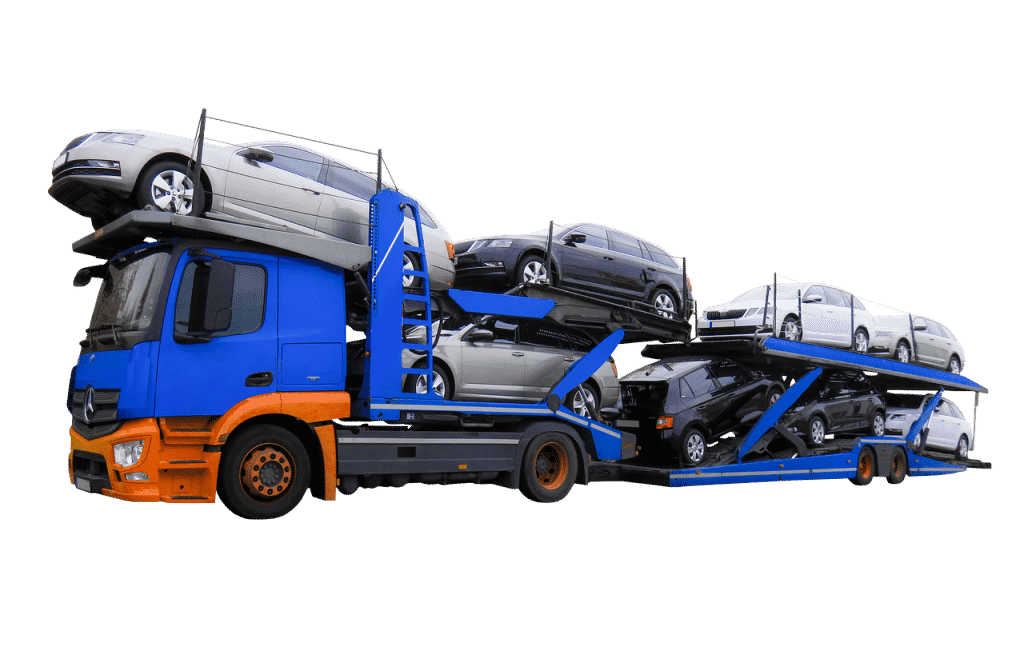 Vehicle Transport Companies In Brooklyn, NY | Ship A Car Brooklyn
Looking to transport a car to Brooklyn, NY? Let Vehicle Transport Services | Brooklyn take care of the job for you. With nearly ten years of experience in intercity and interstate vehicle transportation, we're the number one choice for both businesses and individuals who want peace of mind that their vehicles will arrive in Brooklyn safely and securely.
Enjoy Brooklyn to the fullest by bringing your car with you when you move to the city. While you'll likely use the subway when you're moving around Brooklyn or venturing into Manhattan, you'll find that having a car opens a new world of possibilities in Brooklyn, especially as it can provide easy access to the many beautiful regions in New York State.
What To Know About Brooklyn Vehicle Transport
You'll likely have the option of driving your vehicle to Brooklyn yourself. However, that doesn't mean that it's the best option. Relocating to a new home, especially one as busy as Brooklyn, can be a little overwhelming and stressful. Having to drive your vehicle across states will only add another layer of difficulty.
You can make your move to Brooklyn much more straightforward by hiring us here at Vehicle Transport Services | Brooklyn to do the job for you. Wondering how the process works? We've put together a helpful step-by-step guide that'll help to get you started.
Do Your Research
Not all Brooklyn vehicle transport companies are created equally. To ensure your car is in safe hands and to provide full peace of mind, work with a company that has a track record of delivering exceptional levels of service to its customers. Here at Vehicle Transport Services, we're proud to have an A+ or 5-Star rating on the major review sites. We're also fully licensed, bonded, and insured.
Choose Your Carrier Option
There's more than one way to ship a vehicle. We offer three shipping types: Open Vehicle Transport, Covered Vehicle Transport, and Enclosed Vehicle Transport. You'll find a full explanation of what each of these carrier options is below.
But if you just need to know the hard facts: open vehicle transport is the most economical option, though, because the vehicle will be exposed to the elements, it may not be suitable for people transporting classic or otherwise expensive vehicles. Covered vehicle transport provides a protective wrapping, which helps to protect the vehicle from the elements and road debris. Enclosed vehicle transport is the most secure carrier option that we provide. If you choose this open, you'll have peace of mind that your car is being transported in a container, which means it's as safe as it can be.
Finalize The Details
Once you've selected the carrier option that's in line with your needs, you'll need to select the delivery type. We offer two different delivery options for you to choose from; terminal to terminal or door to door shipping.
Terminal to terminal transport delivers a vehicle from one terminal to the other. This is a more economical option but does require slightly more work. You'll need to take your vehicle to a predetermined terminal at an agreed time. Once it's there, it'll be loaded onto the truck and then transported to the end terminal destination. That is where you'll pick up the vehicle.
Door to door delivery is slightly more expensive but much more convenient. Under this delivery model, your vehicle will be picked up at an address of your choosing and then delivered to another address of your choosing. For example, you could have your vehicle collected from your house in Pennsylvania and then delivered to your new address in Brooklyn.
Get Your Car Ready
Once all the details have been arranged, you'll just need to get your vehicle ready for shipping before taking it to the terminal or waiting for it to be collected. You can prepare your car by getting it washed, removing personal belongings, checking the battery, disabling the vehicle alarm, and closely inspecting your vehicle for any dents, scratches, or other blemishes.
Auto Transport Services We Provide
We want our customers to have a vehicle transport experience that suits them. That's why we offer three different options when it comes to delivery: open vehicle transport, covered vehicle transport, and enclosed vehicle transport.
Open Vehicle Transport
Open vehicle transport is the most economical and common way to transport a vehicle; 95% of cars are transported this way. You'll have seen this method of vehicle transportation on the roads. Vehicles are loaded onto a truck in a close and organized way. This is a good option for many people, but because it's 'open' and thus exposed to the elements and potential road debris, it may not be suitable for more vulnerable vehicles.
Covered Vehicle Transport
Covered vehicles are transported on the same truck as open vehicles. The difference is that your vehicle will be protected by wrapping, which helps to offer an extra level of protection from the elements and road debris.
Enclosed Vehicle Transport
Enclosed vehicle transport is the best of the best. Your vehicle will be transported in a secure container, which ensures that there will be no damage whatsoever from mother nature or road debris. This option is more expensive but does offer full protection, making it a good option for people looking to ship a classic car.
Vehicle Transport Services: Service You Can Trust
Your vehicle is important to you. For full peace of mind, you'll want to work with a vehicle transport company that takes care of your vehicle as if it were their own. That's just the level of care that you'll receive when you hire Vehicle Transport Services. We've been moving vehicles since 2013, and during our many years of operation, we've developed a first-rate reputation among our customers for providing exceptional levels of service. Whether you're transporting your vehicle to Brooklyn or anywhere else, we should be your first and only port of call.
Ready to get started? Simply click the 'Get a Quote' button at the top of this page to get a vehicle transport quote. Alternatively, you can give us a call at (929) 399-2335.
Common Routes To/From Brooklyn, NY
Vehicle Transport To New Orleans
We Have Locations All Across New York
New York City | Bronx | Brooklyn | Queens | Rochester | Syosset | Manhattan | Buffalo | Staten Island