Austin Vehicle Transport Companies | Get A Free Vehicle Transport Quote | Save 30% Compared To Our Competitors
---
Our Local Austin Vehicle Transport Office
We Help Customers Ship Their Car To/From The Austin, TX Area & We Ship Vehicles Anywhere In The United States
Phone: (737) 246-9006
---
Hours of Operation
Monday – Friday from 9:00am – 8:00pm
Saturday & Sunday from 9:00am – 5:00pm
---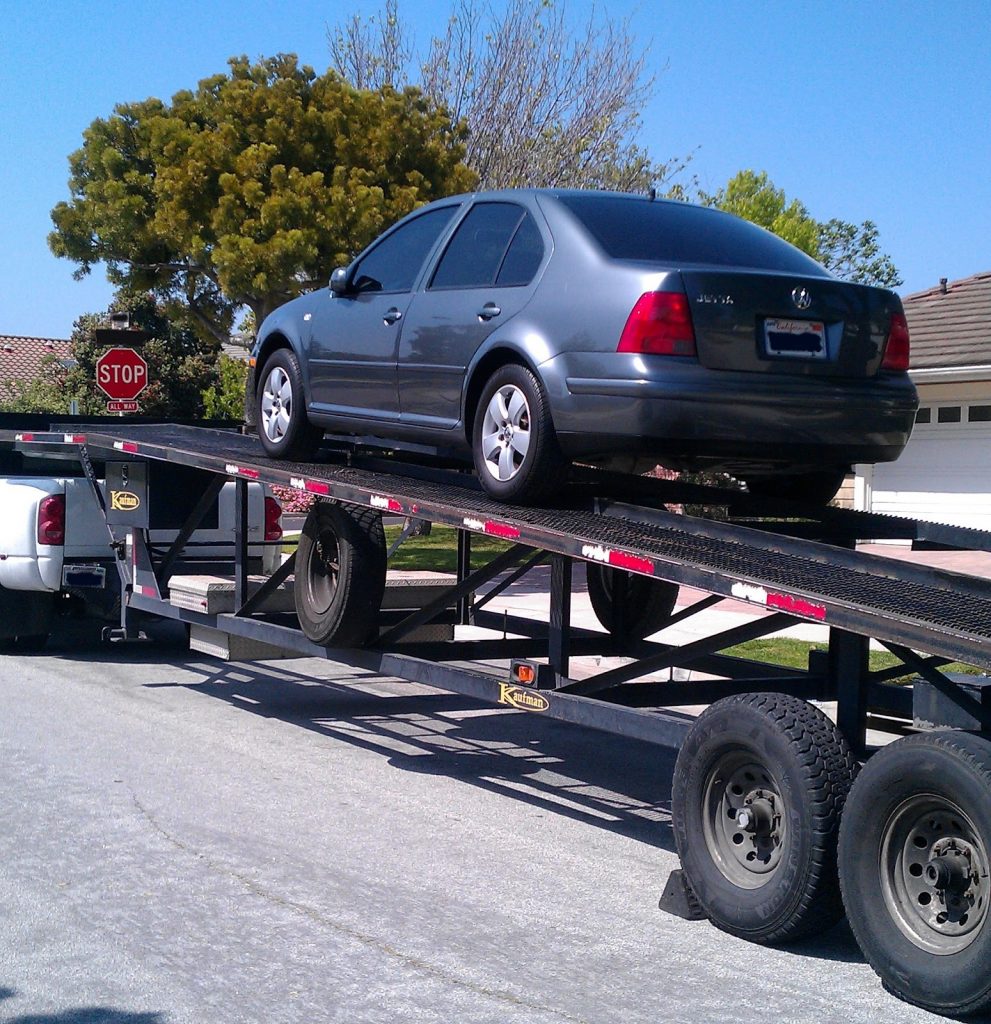 How To Ship A Car To/From Austin, TX
Do you intend to ship a car to or from Austin? If so, then you have come to the right place. Vehicle Transport Services | Austin has years of experience when it comes to shipping cars, and we are very proud to say that we always put our customers first. We have a nationwide network of auto haulers who can usually pick up your vehicle within 1-2 days. Our local Austin, TX vehicle transport companies are ready when you are. Our mission is to give every customer a wonderful vehicle transport experience from the initial quote until the delivery of their vehicle. We know that shipping a car to or from another state can be a daunting process, after all, you have to make sure that you are choosing the right company and you also have to make sure that you choose the right option for your vehicle too. We eliminate all of this stress for you, by giving you a clear idea of what to expect when shipping a car to Austin. We have also outlined the options that we have available below, as well as listing some of the steps that you need to take to prepare your vehicle.
Options Available When Shipping Your Car To/From Austin
We have many options available for your Austin vehicle transport. Some of them can be found below.
Open, Covered & Enclosed Vehicle Transport
It's important to know that when you choose this type of shipping, they will both be performed via a truck. When you elect for open transport, this will usually be done on a very long trailer with two levels. Open transport is very much suited to any type of vehicle, and it is something we recommend if you have a used car or if you are shipping a standard vehicle. When you look at enclosed transport, your car will be shipped via the carrier with an enclosed trailer. The enclosed trailer will have a closed back and sides, meaning that you can take advantage of high security and a superior level of protection. Enclosed vehicle transport is used for more classic cars, exotic vehicles and specialized vehicles.
Door-to-Door Shipping and Terminal Shipping
We also have many options available if you want to ship your car to another person's home. When you choose this option, you will be able to have your car picked up from your home and you can then have it delivered to a home of your choosing. This is ideal if you are moving house or if you have someone who is buying your car from you, and you want to offer a convenient delivery service. If you do not want to ship the car to your new home, or someone else's home then we also offer terminal shipping. Terminal shipping is often used if you want to pick up the car yourself. You will be able to pick it up from a terminal of your choosing, making it a very convenient service.
Steps Involved When Shipping A Car To/From Austin
If you want to ship your car to or from Austin, then here are some of the steps you need to take to prepare your car for shipment.
Gather your Documents
The first thing that you need to do is try and gather the documents for your vehicle. The person who is transporting your car will want to see that the car is in fact yours. If you want to prevent delays, then make sure that you have your paperwork, including proof of insurance, your vehicle registration, the bill of sale, and if possible, the original vehicle title. You will also want to have some ID with you if possible.
Wash your Car
This step may seem unnecessary, but this is not the case at all. If you start with a clean car, then this will allow you to catch any new damages that may occur during the transportation journey. Of course, don't forget the interior here. Wipe down the surfaces, and also take the time to clear out any clutter too. This will help you to make sure that you have a fresh start when you arrive at your new destination.
Document Damages
When you see that your car is clean and that everything is in order, you then need to make sure that you take the time to document any damages that you see. If you do this, then you will be able to keep this for your own record. The company transporting the vehicle may do the same, so it helps to make sure that the data matches across both inspections.
Remove Items
If you are running low on space and are moving house, then it can be tempting for you to store a couple of heavy boxes in your car as it is being shipped. This is especially the case if you are moving from Austin to another state, or vice-versa. This is a huge mistake though. You should take note that any items that are packed into your car will not be insured against things such as damages or theft. On top of this, the transport company can actually be fined if they were to move the belongings in your car. If you do insist on leaving some personal items in your car, or if it is unavoidable then you need to try and put them in the trunk so that they are out of sight and they are also not going to be damaged by the sun's rays. It's important that you remove parking passes as well as toll tags too. If you do leave a toll tag or something similar on your vehicle, then you may get charged as the transporter moves through tolls. If you remove them then you can avoid any excess cost.
If you want to find out more about our services or if you want to see if we can be of assistance to you, then the only thing that you have to do is give us a call at 866-700-1840. When you do, we can then advise you on anything you need to know while also ensuring that your vehicle is transported safely.
Common Vehicle Transport Routes To/From Austin, TX
Vehicle Transport To Birmingham
Cities In Texas Where We Have A Local Office
Austin | Dallas | Houston | Plano | Fort Worth | San Antonio | Arlington