Huntsville Vehicle Transport Companies | Get A Free Vehicle Transport Quote | Save 30% Compared To Our Competitors
---
Our Local Huntsville Vehicle Transport Office
Address: 7027 Old Madison Pike, NW Suite 108, Huntsville, AL 35806
Phone: (938) 666-4848
---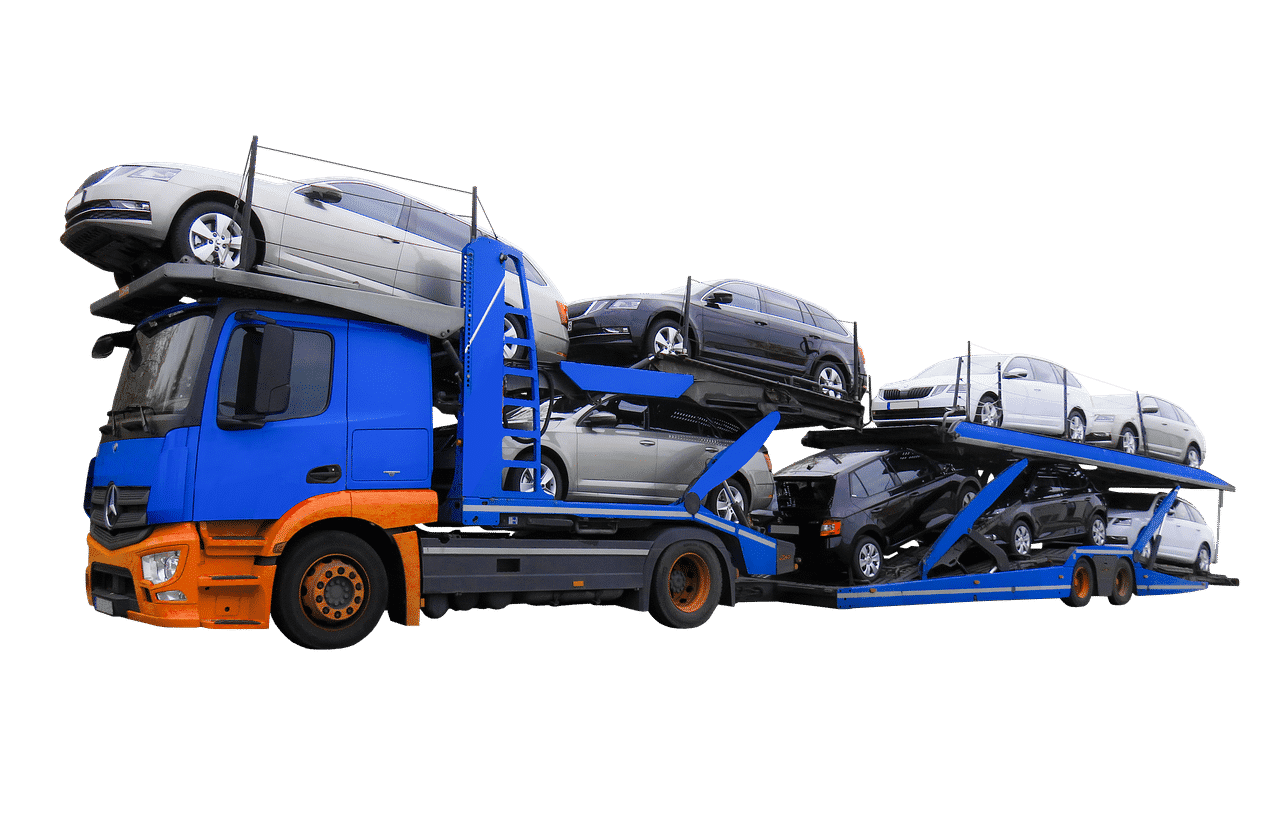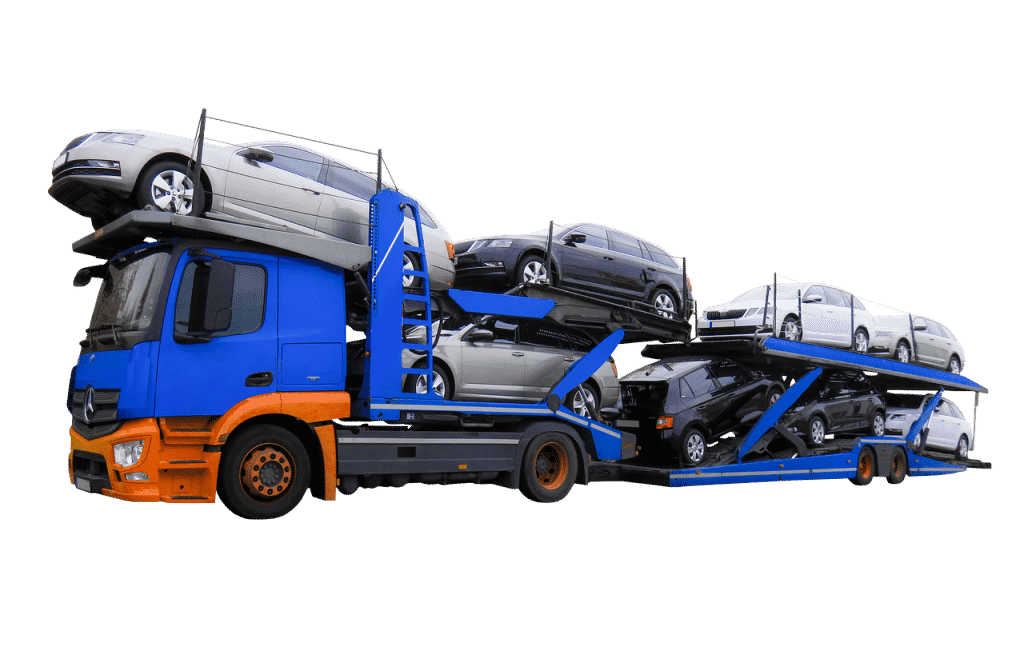 Vehicle Transport Companies In Huntsville, AL | Ship A Car Huntsville
Do you want to find the best Huntsville vehicle transport company to ship your vehicle? Well, you're in the right place! At Vehicle Transport Services | Huntsville, we've been doing this for over 12 years. Our team has 30 years of combined experience in the vehicle shipping sector, allowing us to develop a range of beneficial services to help you get your car from A to B as swiftly as possible.
No matter how big or small your vehicle is – or how far it has to go – we are the team to call. Get in touch with us today, and you can get a free vehicle transportation quote in seconds. What's more, we are often up to 30% cheaper than rival auto transport companies in Huntsville!
How To Ship A Car in Huntsville, AL
Shipping a car to or from Huntsville has never been easier. In fact, the process is extremely simple:
Step 1: Find a reliable vehicle transportation company in the area – like Vehicle Transport Services!
Step 2: Choose your shipping option
Step 3: Decide where your vehicle will be picked up and dropped off
Step 4: Pay for the service
Step 5: Sit back, relax, and wait for your vehicle to be transported to its final destination
Such an easy process for you to follow and very little work is required on your behalf. In fact, the hardest thing you have to do is decide the method of shipping. What options are available? Read on to find out…
Our Expert Huntsville Vehicle Transport Services
We are proud to bring you a range of Huntsville vehicle transport services to suit your every need. All of our customers have complete and utter control over how and where their car/vehicle gets shipped. Simply pick one of the options below to get started:
Open Vehicle Transport
One of the key factors in determining the cost of vehicle transportation is the type of transport that's used to ship it. With open vehicle transport in Huntsville, your car is shipped on an open-air carrier with nothing covering it. You have probably seen these on highways before, and there are multiple cars stored on the same transport.
Consequently, open vehicle transport is the cheapest option money can buy. Your car is still secure, but it has no protection from the elements. Still, we find that the vast majority of our customers opt for this option because it is so cost-effective.
Want to know what goes into the costs of shipping a vehicle? Check out our post here.
Covered Vehicle Transport
This method uses a similar transport, but it is covered by special canvas-type material. Thus, your vehicle is protected from the elements, bugs, bird droppings, etc. Because canvas is covering the transport, fewer cars can be held at the same time. In turn, this makes it slightly more expensive than open vehicle transport services.
However, the benefit of moving your car with fewer other cars is that the turnaround time is quicker!
Enclosed Vehicle Transport
If you are searching for luxury vehicle or classic car shipping services in Huntsville, this is the only option to consider. Enclosed vehicle transport will take your car in a specialized shipping container and load it in there alone. Already, you get a much faster turnaround, ensuring your expensive vehicle doesn't spend too long in transit.
Furthermore, the shipping container provides full protection from the elements and anything else that might damage your vehicle. It can be covered in canvas and strapped down while inside the container too, further adding to the security and protection.
Naturally, this is the most expensive option. Nevertheless, it is a must-pick if you have a truly valuable vehicle that needs to be shipped to or from Huntsville.
Door-to-Door Vehicle Shipping
Door-to-door shipping refers to where your car is transported to/from. This means we can pick it up from an address and ship it directly to another one. So, let's say you have bought a car in a different state and want to move it to Huntsville. Simply use this service to get it picked up from the seller's property and then delivered directly to your door!
Terminal-to-Terminal Shipping
If you're unable to use the door-to-door service for whatever reason, terminal-to-terminal is still very convenient. A car is picked up from a 'terminal' – which is an agreed-upon storage location. It then gets shipped to another terminal in its final destination, ready for you to pick up.
This option does include extra fees for storing the car, which will increase every day it is left there. So, try to pick it up as soon as you can to save money.
Both door-to-door and terminal-to-terminal shipping are available through any of the three vehicle transport methods!
Why Vehicle Transport Services Is The Number One Company in Huntsville
It is really important that you find reliable Huntsville vehicle transport services that offer excellent value for money. Thankfully, you are in the perfect place to do just that. Vehicle Transport Services is extremely experienced and has qualified drivers that ensure your vehicle arrives in excellent condition – and always on time.
We pride ourselves on being better than the rest, which is why we're confident that our fees will be up to 30% cheaper than our local rivals. We want you to get great value for money while receiving a service that is of the highest possible quality. With loads of five-star reviews across Google and Facebook, there's plenty of evidence that our customers love what we do.
As if that wasn't enough, we're capable of handling vehicle transportation services for the following vehicles:
Luxury Cars
Hybrid Vehicles
Sport Cars
Motorcycles
Industrial Vans
Recreational Vehicles, RV
Sport Utility Vehicles, SUV
Bus
And any other automobile you can think about
Put it this way, if you have a vehicle that needs to be shipped to or from Huntsville, AL, we are the only company worth calling. On top of our excellent services, all of the vehicles we ship are tracked using the latest GPS technology to ensure we always know where they are, giving you further confidence during the shipping process.
Don't waste any more time; book your Huntsville transport services today by calling us at 866-700-1840. Alternatively, fill in our online form to get your free vehicle transport quote in seconds.
Common Vehicle Transport Routes To/From Huntsville, AL
Transport My Car To Fort Worth, TX
Our Vehicle Transport Locations In Alabama
Huntsville | Montgomery | Mobile | Birmingham