Columbus Vehicle Transport Companies | Get A Free Vehicle Transport Quote | Save 30% Compared To Our Competitors
---
Our Local Columbus Vehicle Transport Office
Address: 100 E Campus View Blvd, Suite 250, Columbus, OH 43235
Phone: (614) 636-4544
---
Hours of Operation
Monday – Friday from 9:00am – 8:00pm
Saturday & Sunday from 9:00am – 5:00pm
---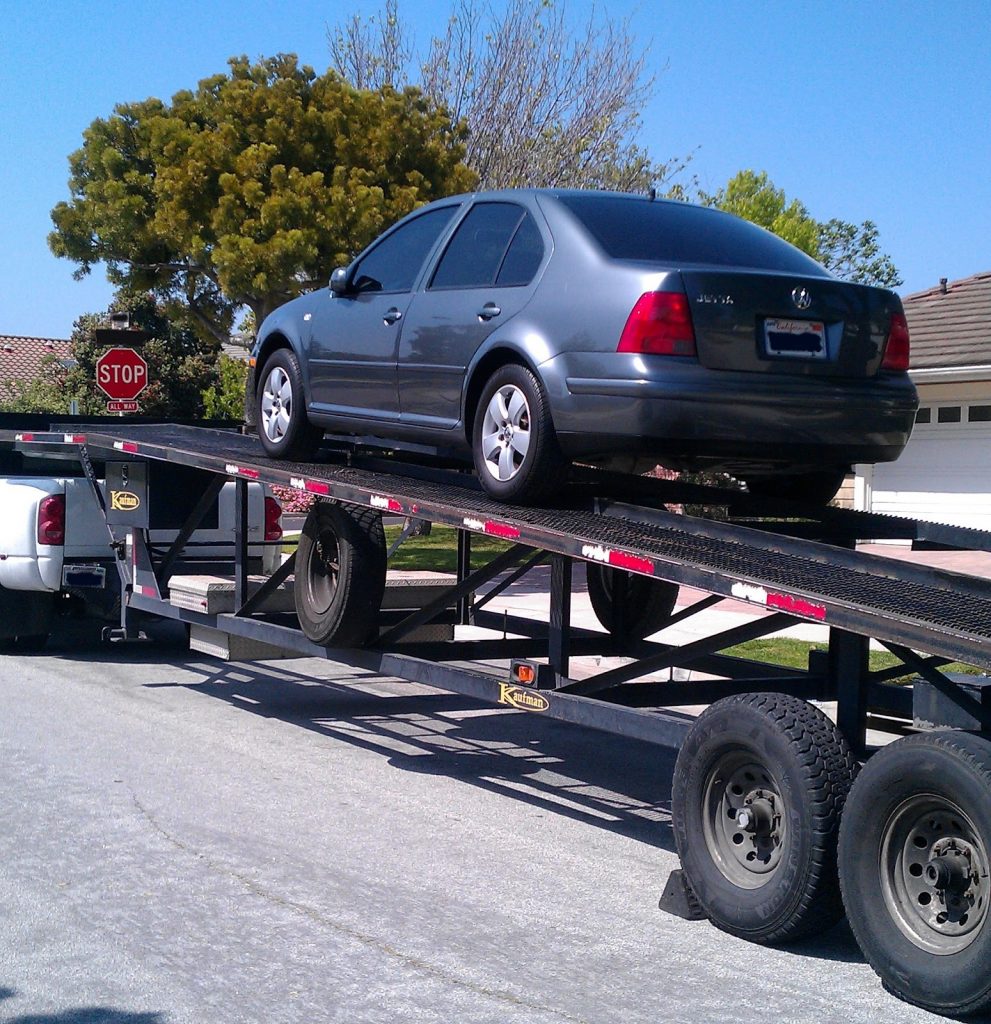 How To Ship A Car To/From Columbus, OH
Are you planning to ship your vehicle to/from Columbus, OH? If so, you may be wondering where to start. That is where Vehicle Transport Services | Columbus comes in. We are a local Columbus vehicle transport company that ships cars nationwide. Shipping a car is something you may not have done before. If so, don't worry. We know shipping cars is something few people need to do regularly. With this in mind, we can take care of the entire process, so you don't need to do anything at all. This ensures that arranging Columbus vehicle transport is a straightforward process for you to follow and an entirely hassle-free experience.
Why You Need a Vehicle Transport Company
There are many different reasons why you may need a vehicle transport company to take care of shipping your car. Here are just some of the reasons our customers choose to ship their vehicles:
Long-distance moves across the state or cross country.
Transporting a car to a new owner.
Purchasing a vehicle from another part of the country.
Moving a high-value car.
Moving a vehicle not designed for road use, such as a racing car or off-road vehicle.
Transporting a vehicle that would not be able to travel a long distance.
To protect a classic car from wear and tear when driving.
When you have multiple vehicles to transport at once.
In addition to the above reasons, using a vehicle transport company provides further benefits for you to enjoy. The main advantage is that transporting a vehicle using a company like ours helps to save you money and time. Using a vehicle transport company is a convenient solution and far less expensive than taking time off work and trying to drive a long distance alone. Along the way, you will build up the cost of gas, hotel bills, and the cost of buying food and drink throughout your journey. For this reason, using a vehicle transport company to move your car is a far more convenient and cost-effective way to move vehicles over a long distance.
How to Ship a Vehicle
If this is the first time you have needed to ship a vehicle, you may be curious about how the process works. Take a look at this step-by-step guide to help familiarize yourself with how to ship a vehicle to/from Columbus, OH.
Research Car Transport Companies
Before you do anything else, it is a wise idea to research car transport companies in your local area. If you are planning to transport a car from Columbus, OH, or from another location to Columbus, OH, you need to be sure the vehicle transport companies can accommodate your chosen route.
As well as ensuring the vehicle transport company covers your route, it is also crucial to carry out some research into their reputation. The reputation of the vehicle shipping company is vital when trusting them with something as valuable as your car. So, taking a look at online reviews and asking for recommendations is a helpful way to find the best car transport company.
Obtain Quotes from Vehicle Transport Companies
Carrying out some research will help you to narrow down your options and decide on a few companies that are most suited to moving your vehicle. But, it is also essential to consider the cost of transporting the car. Prices can vary widely, so you may have some very different vehicle transport quotes to choose from. Thinking about how much you can afford to spend and also whether you believe the transport company can safely transport your vehicle is essential.
Choose the Best Shipping Options to Suit Your Needs
With your research complete, and your budget decided, your next step is to book a vehicle transport company and make the final arrangement for the shipping of your car. When booking your vehicle in for shipping, you will need to consider the shipping method you plan to use and the timescale you are working toward.
Our Auto Transport Services
Our trusted, reliable vehicle transport services come highly recommended by our customers. One reason our customers love using our services is the range of shipping methods we offer. Here are the different shipping methods we have available:
Open Vehicle Transport
An open vehicle transporter ships multiple cars all at once on its rig. You have probably seen open vehicle transport in action when you see new cars being shipped from the manufacturer to dealerships, ready for sale.
Covered Vehicle Transport
Covered vehicle transport is a little more expensive than open transport, but it does offer more protection for your car.
Enclosed Vehicle Transport
Enclosed vehicle transport is the premium option for car shipping and offers the best protection for your vehicle. This makes enclosed vehicle transport ideal for shipping classic cars, exotic cars and rare or highly-valuable vehicles.
Why Choose Vehicle Transport Services to Ship Your Car?
Here at Vehicle Transport Services, we connect you with the best haulers so you can ship your car with confidence. Here are some of the reasons we are the trusted shipping experts for vehicles in Columbus, OH:
We provide free quotes.
Vehicle transport is available 24 hours a day, seven days a week.
Various transportation options are available to suit your needs and your budget.
Great value service.
Honest and reliable service.
We are licensed, bonded, and insured.
Licensed and registered with the US Department of Transportation.
Every driver is experienced and vetted.
24/7 helpline support is available.
Advanced GPS tracking is used to monitor your vehicle's journey.
Shipping service is available for all vehicles, including SUVs, exotic vehicles, classic cars, vans, and buses.
5 Star customer reviews on Facebook and Google.
Contact us Today for all Your Vehicle Shipping Needs in Columbus, OH
Choosing a trusted car transportation company is essential if you want to ship your vehicle in Columbus, OH. You can rely on us to arrange for your car to be shipped by one of our trusted haulers.
Contact us today, and you will receive quotes for your vehicle transportation within minutes of speaking to us. Click here to submit your details for an instant vehicle transport quote, or call our team at (614) 636-4544.
Common Vehicle Transport Routes To/From Columbus, OH
Car Shipping To/From Palm Beach Gardens, FL
Auto Transport To/From Jacksonville, FL
Ship A Car To/From Shreveport, LA
Vehicle Transport To/From Huntsville, AL
Shipping A Car To/From Charlotte, NC
Cities In Texas Where We Have A Local Office
Cincinnati | Cleveland | Dayton | Columbus | Toledo