Cleveland Vehicle Transport Companies | Get A Free Vehicle Transport Quote | Save 30% Compared To Our Competitors
---
Our Local Cleveland Vehicle Transport Office
Address: 6100 Oak Tree Blvd, Suite 200, Independence, OH 44131
Phone: (216) 353-6767
---
Hours of Operation
Monday – Friday from 9:00am – 8:00pm
Saturday & Sunday from 9:00am – 5:00pm
---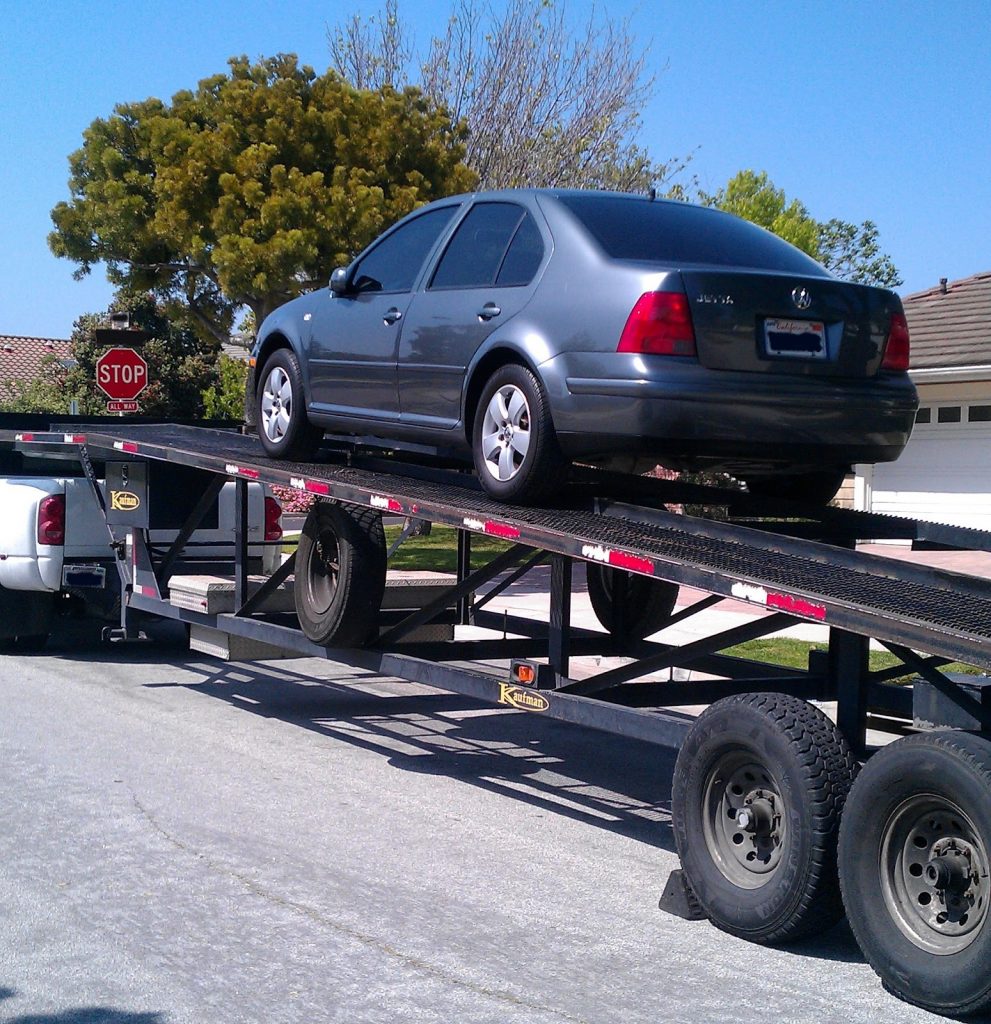 How To Ship A Car To/From Cleveland, OH
If you are looking to ship a car to/from Cleveland, OH, then you have come to the right place. Vehicle Transport Services | Cleveland has a range of car shipment options available for you to choose from. The best part os that we are a local Cleveland vehicle transport company. When you choose Vehicle Transport Services you have the assurance of knowing that we are some of the most experienced professionals in the industry. If you want to find out more about our Cleveland vehicle transport service, then take a look below.
How to Ready your Car for a Vehicle Shipment
If you want to ready your car for a vehicle shipment, then you should know that the process is not complicated at all. In fact, if you follow this guide, you will soon find that it is easier than ever for you to make sure that your car arrives safe and sound at your new destination.
Gather Documentation
If you want to make sure that you get the best result out of your vehicle transport, then the first thing that you have to do is gather the documentation you need. Before you can even start planning your car shipment, you will need to prove that the vehicle is in fact yours. To prevent any shipment delays, you will need to get this paperwork ready ahead of time. You will need to make sure that you have proof of your insurance, your vehicle registration information, and your bill of sale. Having the original vehicle title will help you as well as some unexpired ID. This could be your current driver's license or even your passport.
Wash your Car
Another thing that you need to do is make sure that you wash your car on the inside and out. Sure, washing your car before shipping may sound a little counterintuitive but it is actually a really important step. If you can make sure that you start out with a clean car, then this will help you to see any scratches, dents or dings that could be on your car already. You can also catch any new damages that could occur to your car when it is being transported. Don't forget the interior of your car. Wipe down the surfaces and take the time to clear clutter so you know that your car is going to arrive in good condition when it is delivered.
Document any Damages
When you have a clean car, it is then a good idea for you to take a look so you can see if there is any pre-existing damage on the car's exterior. This happens to include any discoloration, scratches, and dents. If you are opting for enclosed shipping, then the chances of your car becoming damaged is very rare. If you are opting for open car shipping however, then your car will be exposed to road debris as well as weather changes. Ideally, you will need to take note of the scratches your car has now, so if the weather does take a turn, you can then claim for damages that could have happened. The damage that your car will experience when being transported will be no different to the damages it will experience when you are out on the road driving it, so this is never usually a concern.
Remove Personal Items
If you are moving house, then you may think that you can save space in your moving van by simply keeping items within your car. This is not a good idea. If you have items inside your car, then you will not be insured for these at all. You will not be insured for damage or theft, not to mention that it is possible for your transport company to be fined if they transport your car when it is full of items, so be mindful of this if you can.
What Shipment Options are Available?
The next thing that you need to do is choose whether you want open vehicle shipping or enclosed vehicle transport. When making your decision, it is important to know that there are way more open carriers on the road. This means that you have way more options when you are trying to choose your preferred shipping time. It is possible to load 7-10 vehicles at any one time on a vehicle trailer that has two tiers. This can save you a lot of time and money. If you look at open car hauling, then you will soon see that they are far lighter when compared to enclosed trailers. This means that the fuel cost is cheaper too. The open transport hauler is open-air though and this means that your vehicle will be exposed to various weather conditions just the same as if you were driving.
If you want to make sure that your car doesn't get too dirty when out and on the road, then you can request for your car to be top-loaded. This means that your car will be loaded on the upper deck of the carrier. This gives you the chance to protect your car from potential leakage as well as flying road debris.
Another option would be enclosed car shipping. This will protect your car from the weather as well as from any road debris. This gives you a high level of protection and security, not to mention that drivers who drive these trucks tend to have a lot of experience with higher-priced cars.
Why Choose Us for your Car Shipment
The main reason why you should choose us whenever you ship a car to a new state is because we have no deductibles, and we also have a 21-day or less resolution turnaround for claims. When you come through us, you will be glad to know that we are fully bonded and licensed, not to mention that our insurance policy covers us up to $1,000,000 as well. If you want to ship your car from one state to another, then we highly recommend that you get in touch with us today to get a free vehicle transport quote. When you do, you can then count on us to not only meet your expectations, but to exceed them. We can't wait to hear from you.
Common Vehicle Transport Routes To/From Cleveland, OH
Car Shipping To/From Miami, FL
Auto Transport To/From Detroit, MI
Vehicle Transport To/From Tulsa, OK
Shipping A Car To/From Tallahassee, FL
Cities In Texas Where We Have A Local Office
Cincinnati | Cleveland | Dayton | Columbus | Toledo