Tulsa Vehicle Transport Companies | Get A Free Vehicle Transport Quote | Save 30% Compared To Our Competitors
---
Our Local Tulsa Vehicle Transport Office
We Help Customers Ship Their Car To/From The Tulsa, OK Area & We Ship Vehicles Anywhere In The United States
Phone: (918) 923-3887
---
Hours of Operation
Monday – Friday from 9:00am – 8:00pm
Saturday & Sunday from 9:00am – 5:00pm
---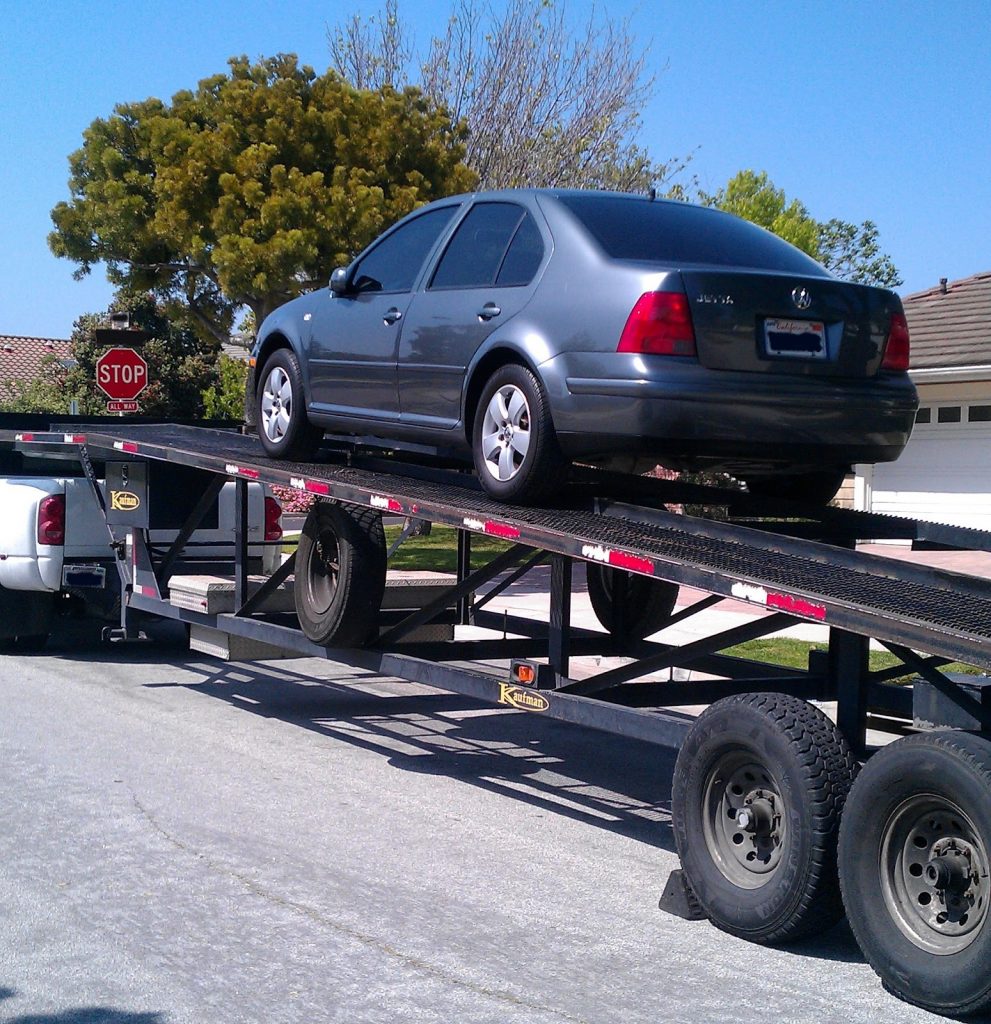 Tulsa Vehicle Transport Companies & Services
Are you shipping a car to or from Tulsa? You are in the right place. Vehicle Transport Services | Tulsa is a local Tulsa vehicle transport company that is known for its fast shipping and quality service. You should know that our team truly excel when it comes to vehicle transportation, and we are continually doing whatever we can to not only meet our customer expectations but also exceed them. If you want to find out more about the services we offer, then simply keep on reading.
Car Shipping Service Options
We offer both enclosed and open vehicle transportation options. With open transport options, it is important to know that we use a lightweight double-deck trailer. These kinds of trailers are so lightweight, that they are able to offer a remarkable level of fuel efficiency. This means that we can pass on any savings, down to our customers. When you opt for open vehicle transport, although the cost is cheaper, it is important to know that you will not have a lot of protection from the elements. This includes road debris. For a lot of car owners, this is a good trade-off, purely because it's the most common and the most affordable way to ship a car. Some of the pros of open transport include the fact that it is by far the most common way to ship a car, and this makes it practical, effective, and safe. Your car will only be exposed to the general elements and wear that it would if it was being driven on the road.
Another option that we offer would be enclosed transport. Enclosed transport is far less common when compared to open shipping. It requires a very personal touch and for this reason, your car will be handled with great care throughout the process. So, when does this form of shipping make sense? Usually, people choose this option if they are shipping a car that is luxury, classic or even exotic. Enclosed carriers will usually not transport more than five or seven cars at any given time. For the most valuable cars, you may find that only one or two cars are transported. Enclosed carriers offer the ideal solution if you want to transport a custom or a classic vehicle. Unlike an open carrier, your vehicle will never actually see the sun, let alone the elements, during transportation. Your car will be placed in a completely covered truck and it will also be shipped with discretion. That being said, it is important to know that this option is much more expensive, and that is why a lot of people only go with this option if they know that they are going to be shipping a luxury or very expensive car.
How to Ship your Car To/From Tulsa, OK
If you want to ship your car to or from Tulsa, OK, then you will need to follow the below steps so you can make the most out of the decisions you have to make.
Fill out your Details
The first thing that you need to do is fill out all of your details. You need to make sure that you enter your name, your phone number, email, location, and the shipment date that you want. You will also have to fill out your state, the condition of your vehicle and also the year/model/make of your car as well. If you can do this, then you will soon find that it is easier than ever for you to get the best result out of the whole process.
Choose an Open or Closed Trailer
The next thing that you need to try and do is choose an open or enclosed trailer. The options and pros for each are outlined above, so it has never been easier for you to choose one which most suits your requirements.
Deposits and Payments
Every shipment company will have their own set of payment requirements. Some will require a deposit and others will require payment at the pick-up or at the time of delivery. When you are taking the time to research the shipping provider, it is vital that you talk to the company to find out how the deposit scheme works. You should also ask about the type of payment that the company is going to accept, such as credit card, or even cash.
Discuss the Schedule
Your destination, location and even schedule are all essential to plan. When you talk to your shipping company, it is important to find out what specific points are important to you as well as mentioning the schedule and shipping date. It is imperative to know that a lot of the time, delivery dates and pick-up dates are not exact because you cannot predict the weather or what the traffic is going to be like. A lot of the time, the company will discuss with you and offer a window.
Pick-up and Destination
Your pick-up and delivery location will determine your estimate, and it will also influence how your car is going to be unloaded. If there is not enough space on the street close to you, then an alternative may need to be found. It's important to talk about this with your shipment provider where possible.
About Vehicle Transport Services
We want to make sure that we do everything we can to offer the finest vehicle transport options around. That is why when you come through us, you can feel confident knowing that we are licensed, and bonded. We are also insured, and our company complies with DOT regulations as well as with the FMCSA. With years of experience in the industry, we are confident that we can handle your vehicle shipment without any hassle or stress. Want to find out more? Then we highly recommend that you give our company a call. When you do, we can advise you on anything you need to know. You can call us at 918-923-3887 to speak to a staff member.
Common Vehicle Shipping Routes To/From Tulsa, OK
Our Locations We Have In Oklahoma
Oklahoma City | Tulsa