Cincinnati Vehicle Transport Companies | Get A Free Vehicle Transport Quote | Save 30% Compared To Our Competitors
---
Our Local Cincinnati Vehicle Transport Office
Address: 300 E Business Way, Suite 200, Cincinnati, OH 45241
Phone: (513) 401-6010
---
Hours of Operation
Monday – Friday from 9:00am – 8:00pm
Saturday & Sunday from 9:00am – 5:00pm
---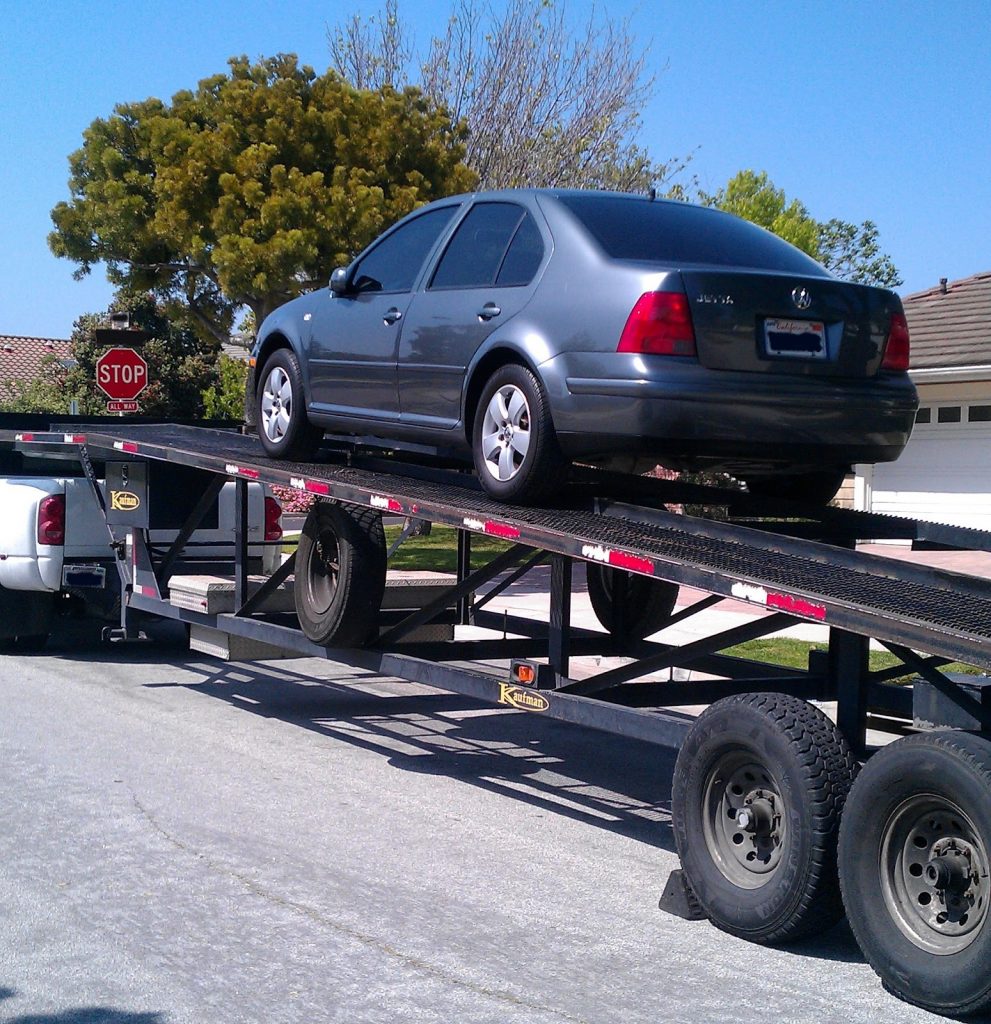 How To Ship A Car To/From Cincinnati, OH
Looking to ship a car to/from Cincinnati, OH? Are you looking for a reliable Cincinnati vehicle transport company to do the job? If so, then you have come to the right place. Our team are highly experienced when it comes to shipping cars from one state to another, not to mention that we are always happy to work with you to make sure that you are getting the best possible rate for your shipment too. If you want to know more about car shipments, then the only thing that you have to do is take a look below.
How to Ship your Car To/From Cincinnati
If you want to ship your car to/from Cincinnati then we have outlined in this guide, the steps you will need to take below.
Choose the Right Transport Company
If you want to ship your car from one state to another, then it is imperative that you choose the right vehicle transportation company. If you want to know if a company is reliable or not, then the best thing that you can do is look up Google Reviews. When you do this, you can then narrow down your search so you can find out who is affordable and who is not. You have to see what real customers say about the company, and you also need to make sure that your vendor is experienced with shipping your chosen car too.
Calculating your Shipping Costs
The next thing you will have to do is calculate how much does it cost to ship a car from one state to another. If you know someone who has shipped their car before then it is wise to chat with them to see how much they paid. Doing extra research will help you out a lot here, especially if you are shipping a rare or expensive car. Ideally, you will want to get a quote from two or three different companies so you can see who can best meet your needs.
Choose your Shipment Type
When the time comes for you to decide which way you are going to ship your car, you will see that you have two options to choose from. You have open transport and enclosed vehicle transport. The great thing about open shipping is that it is cheaper, but your car will be exposed to the elements when it is on the road. With closed transport, your vehicle will be protected at all times with four walls. Whichever option you go with, will usually come down to the vehicle you are shipping and your particular needs.
Vehicle Transport Options We Have To Offer
If you want to make sure that you opt for the best shipment method for your car, then you can usually choose between open transport and closed transport. As a general rule, enclosed transport is double that of open transport. Some of the things that can influence your shipment cost would be the distance, destination, and type of vehicle. Long-distance transport will usually cost you less per mile, but you will be paying more overall. As for the destination, popular locations may well be cheaper. The main reason for this is because if there are other cars going to the same destination as you, then the vehicle operator will usually give everyone a cheaper rate. Expensive cars or new cars may also be more expensive to ship, due to the cost of insuring them.
Enclosed car transport will bump the price up. This is, of course, to be expected. The shipping method gives you peace of mind as you know that the car of your choosing is going to arrive in perfect condition. While it may not be the best option if you are on a budget, it is a good way to make sure that your car is going to be in the best possible condition which is essential if you are shipping a rare or new car.
What's Better, Open or Enclosed?
So, what is better, open or enclosed? Open car shipping is generally way cheaper if you want to transport your vehicle. You have to remember that your vehicle is going to be exposed to a lot of weather conditions, and with open transport, you will not be given any protection from road debris either. If you have a sports car, then this is something you should absolutely consider. Balance the value of your vehicle with the enclosed vehicle's higher price tag if you want to make the best decision. Fewer cars can be transported with enclosed transport, and this will make it more costly than open car shipping. That being said, this can be good if you want to make sure that your car is shipped safely. If you are quite selective with your dates, then you may find that it takes longer to book an enclosed car shipping date too. The main reason for this is because there tend to be way more open vehicles on the road, so there are more options to choose from when it comes to your date.
Why Choose us for your Car Shipment Needs
If you want to make sure that you are making the best decision regarding your car shipment needs, then the best thing that you can do is come to us today. When you do, you can count on us to work with you to give you the best result out of your car shipment. One thing you should know about our company is that we comply with DOT and FMCSA regulations. We are also very aware of how valuable some of the cars we ship for our customers are. That is why you will soon see that we have an insurance policy that covers us up to $1,000,000. We even have a $75,000 surety bond with Pacific Financial. For this reason, if you want to get your vehicle shipped with us, then the only thing that you have to do is contact us today. When you do, we can then work with you to make sure that you get the result you want out of your shipment while also giving you a price you know you can afford.
Get A Quote
Get a free vehicle transport quote in seconds by filling out the contact form near the top of this page or calling us directly at (513) 401-6010.
Common Vehicle Transport Routes To/From Cincinnati, OH
Car Shipping To/From Miami, FL
Auto Transport To Fort Myers, FL
Vehicle Transport To Austin, TX
Shipping A Car To/From Milwaukee, WI
Cities In Texas Where We Have A Local Office