Raleigh Vehicle Transport Companies | Get A Free Vehicle Transport Quote | Save 30% Compared To Our Competitors
---
Our Local Raleigh Vehicle Transport Office
Address: 4242 Six Forks Rd, Suite 1515, Raleigh, NC 27609
Phone: (919) 893-4488
---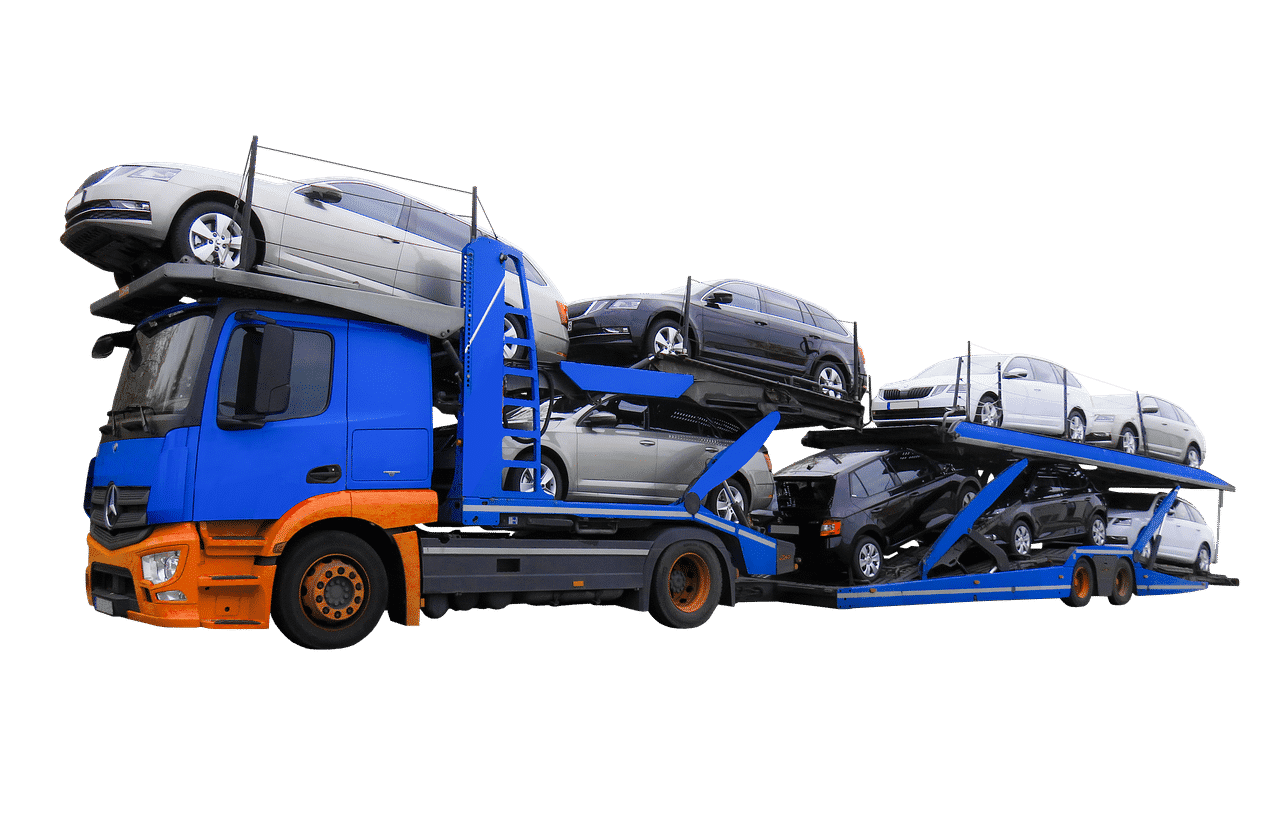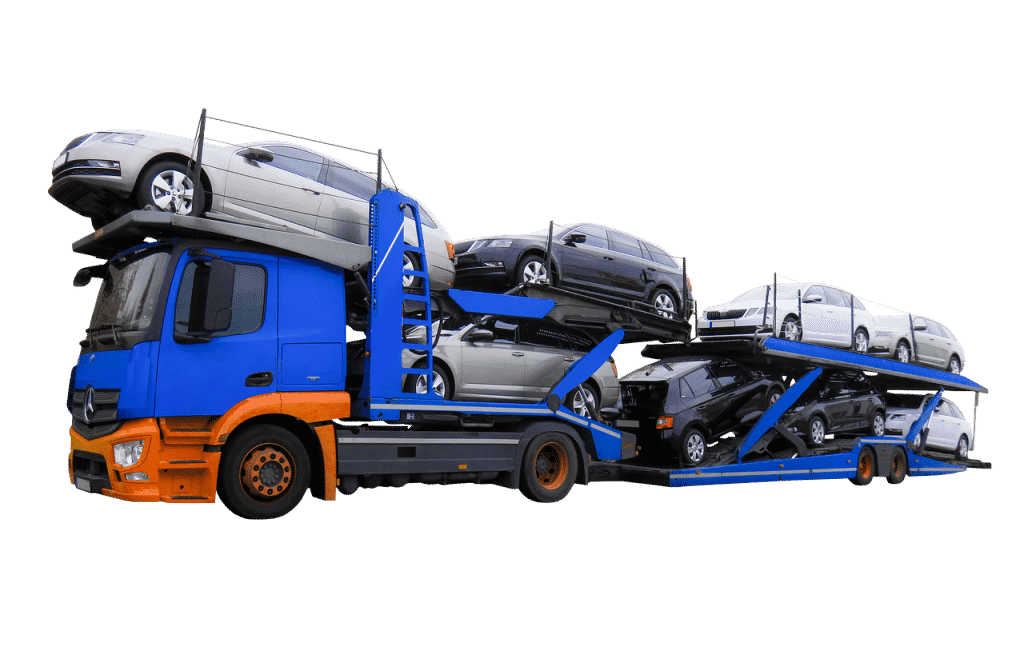 Vehicle Transport Companies In Raleigh, NC | Ship A Car Raleigh
Need to ship a car to/from Raleigh, NC? Finding reliable vehicle transport companies in Raleigh, NC is now made easy because Vehicle Transport Services is in Raleigh, NC. At Vehicle Transport Services, we can move your vehicles to any location in the country. Even better, we tailor our services to the type of car that you own and the transport you'd like it to enjoy. 
So what are the benefits of Raleigh vehicle transport? And how do our services work? Let's take a look.
The Benefits Of Raleigh Vehicle Transport
Many people believe that driving their car from point A to point B is the best policy when it comes to shipping. But is that always true?
The answer, very often, is "no." In fact, this approach could actually leave you worse off. There are often many hidden costs associated with transporting a vehicle.
For instance, let's say that you want to drive your vehicle from  Raleigh, NC to Jacksonville, FL, a journey of more than 450 miles. If you do it yourself, you'll have to spend money on food, maintenance, vehicle depreciation, and fuel. You'll also clock more miles on your odometer, put your vehicle at risk of chip and scratch damage, and lose valuable time. When you consider the full cost, the DIY approach is often extremely expensive.
By contrast, vehicle transport saves on all these items. You don't have to give up your time or spend money on travel expenses. And you avoid depreciation entirely. Instead, you pay a fixed fee for professionals to do it for you.
How Our Vehicle Transportation In Raleigh, NC, Works
At Vehicle Transport Services, we let you tailor your vehicle transport. You have a choice over both shipping and delivery options, giving you massive flexibility and freedom compared to other providers.
At Vehicle Transportation Services, you have three shipping choices:
Covered Car Shipping
Open Auto Transport
In enclosed shipping, we place your vehicle inside its own cargo trailer which fully protects it from the elements and road debris. Our team straps your car to the truck bed to stop it from moving around and then ships it securely. Other road users cannot see what is inside the truck.
Covered transport is the second option. Here, we place your vehicle on a car transporter along with other vehicles. We then shroud it with a protective cover that, again, prevents the elements from damaging the vehicle. This option lowers costs while protecting your vehicle at the same time.
Finally, we offer a budget-conscious uncovered vehicle transport service. Here, we place your car on a car transporter without a cover, lowering the price even more.
Delivery options include:
Door-to-door
Terminal-to-terminal

Door-to-door transport is straightforward. We collect your vehicle from your address and then deliver it to a precise location of your choosing. All you need to do is leave your car in an accessible area and our team will do the rest. 
The other option is terminal-to-terminal. Here, we collect your vehicle from a predetermined pickup location in Raleigh and then transport it to a terminal in the destination city closest to the final delivery address.
This option requires you to arrange transport to the first terminal and from the second. However, it can help you save money over regular door-to-door delivery options.
How Vehicle Transport In Raleigh Works
We believe that vehicle transport to/from Raleigh should be as easy as possible. That's why we make our process so simple. Here's what you need to do:
Step 1: Choose The Service That's Right For You
The first step is to pick the vehicle transport service that's right for you. You'll need to consider:
The type of delivery that you want
The type of transport you need
The vehicle's pick-up and drop-off locations
If you are shipping a classic car or luxury vehicle, enclosed transport may be the better choice. This method protects the vehicle during shipping. Likewise, if mileage is a concern for you, door-to-door transport might be the better option. 
Step 2: Find Out How Much It'll Cost
Next, find out how much it'll cost. Just fill out our vehicle transport quote form for a price within 60 seconds. Simply tell us the type of transport you want, the pickup and drop-off locations for your vehicle, the make, and model, and the date you want to ship it. Our cost calculator will then crunch all the numbers and provide you with a quick quote for the trip. It's totally transparent and prices are up to 30 percent less than our competitors. 
Step 3: Get Your Vehicle Ready
If you're happy with the price and want to go ahead with shipping your car, you'll need to prepare your vehicle for the trip. Here's what you need to do: 
Check and record the mileage (so you can confirm that it hasn't changed at the destination)
Take photos of your vehicle's condition, both inside and out, including the engine compartment
Remove all your personal belongings
Add some fuel to the tank so that operatives can drive the vehicle onto the truck
Step 4: Pay The Deposit
After that, you're ready to pay the deposit. This money secures your slot on a transport truck or car transporter.
Step 5: Prepare For Pick Up And Delivery
All that's left to do is prepare your vehicle for pick up and delivery and pay the final balance. Just make sure that your car is accessible and ready to go.
Why Car Owners Love Vehicle Transport Services
Customers keep coming back to us and using our Raleigh, NC, vehicle transport services, but why?
Three reasons:
We're up to 30 percent cheaper than the competition
Our team is made up of professional vehicle handlers with many years of experience in the industry
We tailor our services to your vehicle's needs. We don't operate a one-size-fits-all policy
If you're interested in transporting a vehicle from Raleigh, NC, get a quote from us today and see how little it could cost.
Common Routes To/From Raleigh, NC
Car Shipping To/From Fort Myers, FL
Auto Transport To/From Memphis, TN
Ship A Car To/From Syosset, NY
Vehicle Transport To/From Valencia, CA
We Have Locations All Across North Carolina
Charlotte | Raleigh | Asheville