Denver Vehicle Transport Companies | Get A Free Vehicle Transport Quote | Save 30% Compared To Our Competitors
---
Our Local Denver Vehicle Transport Office
Address: 2301 Blake St, Suite 100, Denver, CO 80205
Phone: (720) 863-4003
---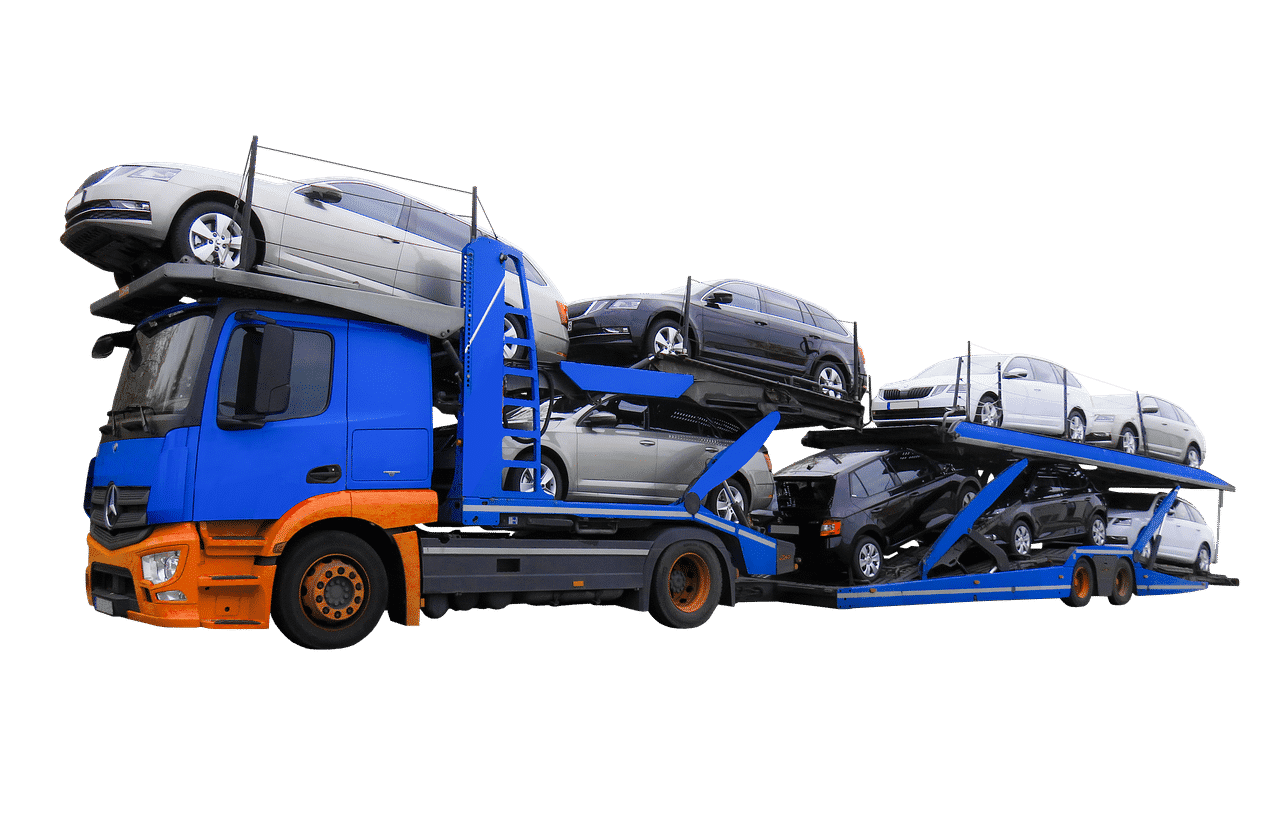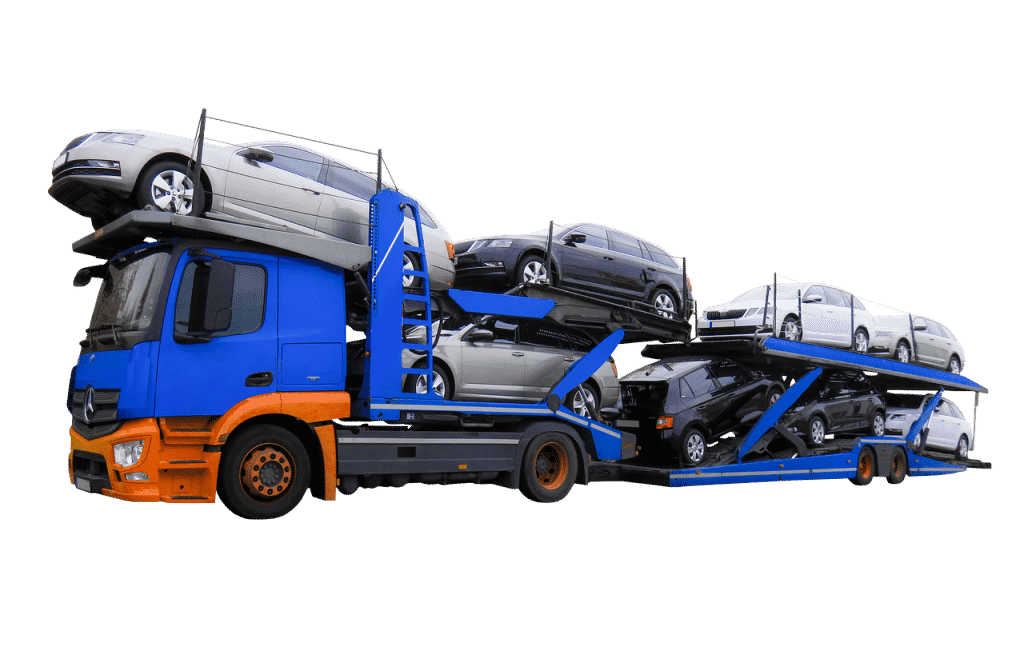 Vehicle Transport Companies In Denver, CO | Ship A Car Denver
Looking to ship a car to/from Denver, CO and want a reliable local vehicle transport company to do it? With our Vehicle Transport Services | Denver, your life is made infinitely easier. We can handle everything for you, ensuring that your vehicle gets to its final location – be it to or from Denver.
The team at Vehicle Transport Services has 30 years of combined experience, and we have a whole host of car shipping services available. Contact us today, and you can get an online quote in seconds.
The Best Way To Ship A Car in Denver, CO
You need to ship a car, but what is the best way of doing this? Obviously, driving the vehicle is an option, but then you have to figure out how to return home. Or, if you're traveling to pick up a car and bring it back to Denver, how will you get out there?
Instead, the best approach is to use Denver vehicle transport services. It makes everything way simpler, giving you hardly anything to do. In fact, there is a simple three-step process to follow:
Step 1: Get a quote
Step 2: Set your shipping date
Step 3: Sit back and wait for your car to arrive
It's genuinely as simple as that, and our team can handle everything. We provide expert assistance throughout the process, with vehicle transport professionals on hand to assist you 24/7. You're always kept in the loop, and we can provide you with a full quote for the service right away.
Our Denver Vehicle Transport Services
We have a wide range of vehicle transport services for anyone in and around the Denver area. This includes shipping vehicles of all sizes and costs to or from Denver, CO.
What are your options? Check out our vehicle transport service options below:
Open Vehicle Transport
A firm favorite with 95% of our customers. This is the cheapest way to ship a car because you can spread the costs with other customers using the same transport. The transport in question is an open-air vehicle with space for multiple cars on its rig.
Most vehicles are eligible for this method, and the only downside is that there's no protection from the elements.
Covered Vehicle Transport
The next step up is covered vehicle transport. This uses a similar transportation vehicle, only a canvas material can cover the cars on the rig. There are also fewer cars on the rig at once, meaning it takes less time to load and ship the vehicles, leading to a faster turnaround.
The advantage of this over an open vehicle option is that your vehicle is more protected. Of course, the added benefits do mean that it costs a bit more. Our experts estimate that it costs around $100-$300 more, depending on the route.
Enclosed Vehicle Transport
Our final option will ship your vehicle in an enclosed shipping container that's sealed off from the world. This provides optimal protection and guarantees the safe passage of your car/vehicle from A to B.
We strongly recommend this option if you are looking to ship luxury vehicles to or from Denver. If your vehicle is rare or extremely valuable, you need to take all the precautions to ensure it is safe and protected. Yes, enclosed vehicle transport in Denver is the most expensive option, but it is worth the price.
Which Denver Vehicle Transport Service Is The Best For Me?
This depends on many different factors:
How big is your vehicle?
How valuable is your vehicle?
How far does the vehicle need to be shipped?
How much money are you willing to pay for these services?
In the majority of cases, paying for the cheap open vehicle transport service is a wise choice. It is super affordable, and most cars will be suitable for transportation via this method.
If your vehicle has a long way to travel, perhaps it is better to opt for the covered vehicle transport service because it gives more protection. On longer journeys, there's a higher chance of the elements leaving their mark on your car – not to mention things like squashed bugs or bird droppings.
Finally, if you have an exotic car that's worth a lot of money – or a special vehicle, like a military one – the enclosed vehicle transport is your best bet. Think about the questions above, or give us a call to discuss your requirements and a member of our expert team will help you make the right decision.
Why Vehicle Transport Services Is The Number One Choice in Denver
You have many options when it comes to choosing Denver vehicle transport services. However, we are the number one choice. If you don't believe us, just check out all of our five-star reviews on Facebook and Google! Our customers have great things to say about us because we get the job done on time and to the highest standard possible.
Moreover, we are the number one choice because we give our customers so many options. You have three excellent transportation options to pick from, but you also get two ways of shipping your vehicle:
Door-to-Door – We pick your vehicle up from an address and ship it directly to a new one. It's the most convenient service around; you literally don't have to leave your home!
Terminal-to-Terminal – Your vehicle is picked up from an agreed-upon location, and we ship it to another terminal where it is stored until you come and get it. If you're unable to wait around at home and would rather pick up your vehicle after work, this is a more convenient option for you.
As if that wasn't enough, we boast the following credentials:
A+ Better Business Bureau Rating
Fully insured
Over 30 years of experience
The ability to transport vehicles of all sizes – from small cars to buses!
If you are looking for affordable and reliable Denver vehicle transport services, look no further than us. Call us today or fill in this form to get your free vehicle transport quote in seconds.
Common Vehicle Transport Routes To/From Denver, CO
Vehicle Transport To Huntsville, AL
We Have Locations Across The State Of Colorado
Denver | Boulder | Colorado Springs