Colorado Springs Vehicle Transport Companies | Get A Free Vehicle Transport Quote | Save 30% Compared To Our Competitors
---
Our Local Colorado Springs Vehicle Transport Office
Address: 1755 Telstar Dr, Suite 300, Colorado Springs, CO 80920
Phone: (719) 249-4882
---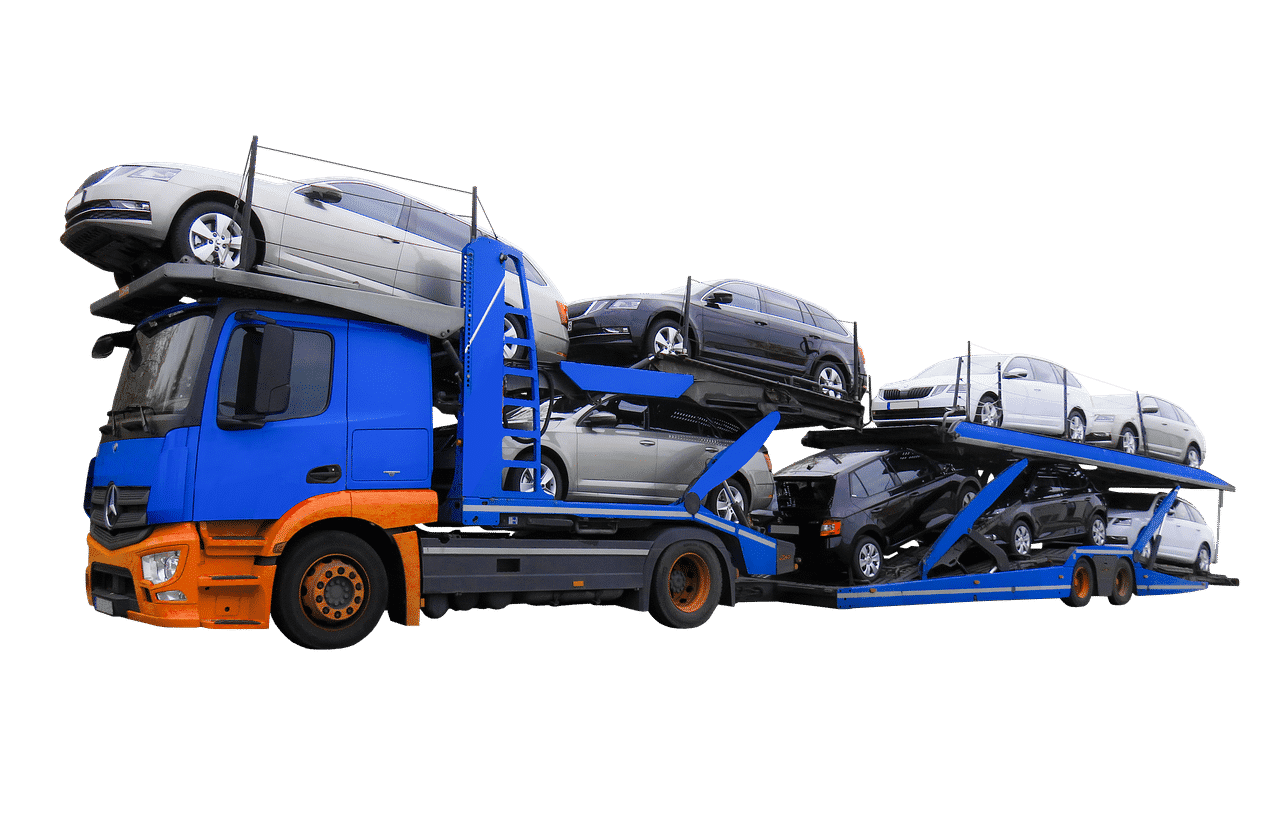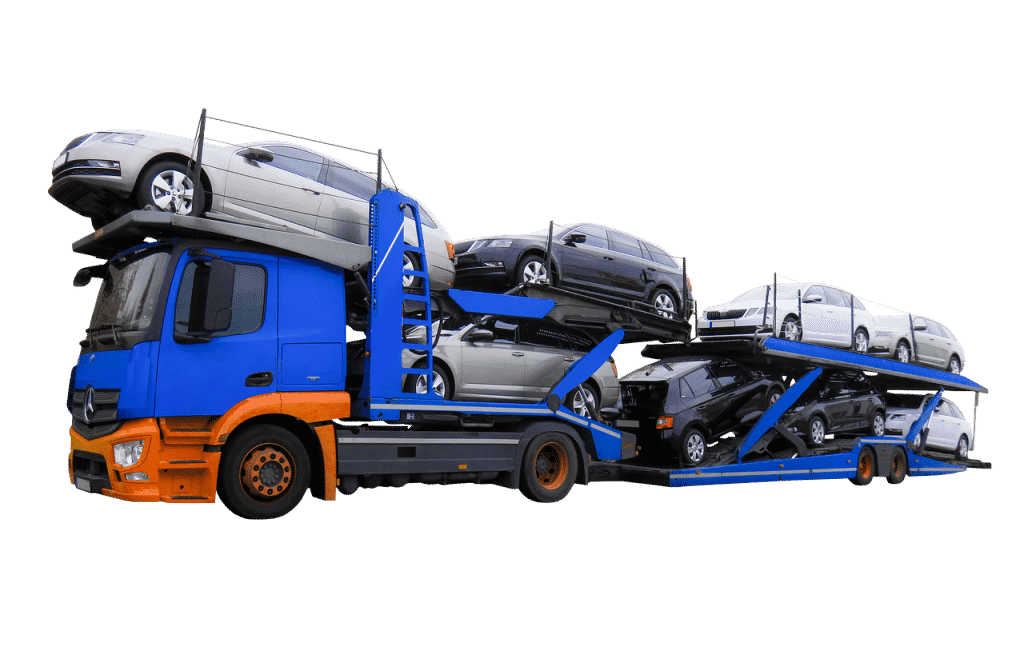 Vehicle Transport Companies In Colorado Springs, CO | Ship A Car Colorado Springs
When looking to ship a car to or from Colorado Springs, you need a fast and affordable service that you can trust. Here at Vehicle Transport Services | Colorado Springs, we provide a comprehensive approach to Colorado Springs vehicle transport assignment to guarantee the best results for individuals and dealerships alike.
Whether looking for a car shipping firm to provide a single cross-state service or require regular vehicle transportation services in the Colorado Springs area, call us at (719) 249-4882 or get a free vehicle transport free quote today!
Tailored Vehicle Transport Services In Colorado Springs
There are many reasons why you may need to transport a vehicle but cannot drive it yourself. Perhaps you're relocating cross-state and need to drive the moving van with your household possessions. Maybe the vehicle has been sold to a buyer in another part of the country. Alternatively, it may be a special vehicle that either cannot be driven long distances or is not currently fit for the road.
Whatever the situation might be, Vehicle Transport Services is here to help with world-class auto transport services that are built around you.
We understand that moving a vehicle across the country can be hugely stressful, especially when time isn't on your side. Whether booking a service as early as tomorrow or a few months down the line, you can be sure that you will receive a professional service that delivers exceptional value for money. 
The main reason for this is that we are an experienced company with a vast network of vehicles, drivers, and auto transport options that can be customized to deliver the most efficient and cost-effective solution. We can;
Choose from a wide range of open car haulers and enclosed haulers to transport your vehicle safely.
Find your vehicle a space on a shared hauler heading in the same direction at the most convenient time.
Select the right route, day, and time of day to transport your vehicle from Colorado quickly and safely.
Offer special services for military vehicles and classic cars, as well as unique winter services.
Arrange auto haulers to simultaneously transport several vehicles to or from Colorado Springs.
You need to know that your vehicle will arrive at its intended destination quickly and in the same condition that it left in. Whether moving two hundred or two thousand kilometers, we've got you covered at any time of year.
Vehicle Transport In Colorado Springs & Beyond
When booking professional vehicle transport services in the Centennial State, it's not only important to consider where the automobile is heading. You also need to consider the starting point. Our experts support thousands of drivers every year by supplying a truly convenient approach to vehicle transport.
We know that you're focused on finalizing the paperwork for your house move or buying a new car to replace the one you've sold. So, as well as being perfectly located in Colorado Springs we can offer a collection service for vehicles that currently won't drive.
As such, we can provide a range of local services, including but not limited to;
Vehicle transport services in Cimarron Hills.
Car transport services in Fountain.
Auto transport services in Gleneagle.
Vehicle transport services inSecurity-Widefield.
Car transport services in Black Forest.
Better still, you can be sure that we are capable of transporting your vehicle to whatever part of the country it needs to reach. When added to the fact we make the cost of transporting a car more affordable, it's no wonder we're one of Colorado's favorite providers.
Vehicle Transporting Made Easy
As a Better Business Bureau accredited company, we have a fantastic track record of showing a clear and in-depth understanding of our customers and their needs. It's only natural that you want the entire process to run smoothly, which is why we focus on delivering a streamlined approach (from your end) that never compromises on quality.
The simplicity of our service is one feature that our customers love. In fact, we make the process as easy as 1-2-3:
Fill out the quick survey to tell us about your vehicle and the required journey.
Arrange to drop off your vehicle or have us pick it up at the right time.
Wait for your vehicle to arrive at its intended destination.
Whether shipping classic cars or your family motor, our commitment to a fast and professional service is unrivaled. Better still, we regularly beat our competitors on price by up to 30%!
Sound good? Your Colorate Springs vehicle transport service could be all booked within the hour.
A Colorado Springs Vehicle Transport Service You Can Trust
Your vehicle is a vital asset, both financially and functionally, which is why you must partner with a car shipping firm that you can rely on. When choosing Vehicle Transport Services, you can act with 100% confidence!
In addition to providing a fully tailored service that can extend to military vehicles and classic cars that may carry unique requirements, there are many aspects that stand us out from the crowd. Some of the most telling features include;
We boast nearly 30 years of experience in cross-state vehicle shipping.
All cars are covered, including vehicles that are not currently drivable.
Our business includes a network of local vehicle transport firms across the US.
We use the best haulers, shipping company tech features, and drivers available.
Our services are underpinned by transparency from consultation to completion.
Nobody wants to waste time and effort only to find that the vehicle transport company isn't capable of satisfying their demands, especially when you need quick service.
Whatever you need from a vehicle transport service in Colorado Springs, you can be sure that we provide it. But don't take our word for it, we are verified five-star rated on both Google and Facebook.
Arrange Your Vehicle Transport Colorado Springs Today!
Whether you are ready to arrange a car transport service today or simply wish to analyze your options, our team of friendly experts can guide you through every step to make the road to success smoother than you ever thought possible.
Call us today to learn more or get your vehicle booked in.
Common Vehicle Transport Routes To/From Colorado Springs, CO
Ship A Car To/From Chicago, IL
Auto Transport To/From Mobile, AL
Vehicle Transport To Knoxville, TN
We Have Locations Across The State Of Colorado