Albuquerque Vehicle Transport Companies | Get A Free Vehicle Transport Quote | Save 30% Compared To Our Competitors
---
Our Local Albuquerque Vehicle Transport Office
Address: 100 Sun Ave NE, Suite 650, Albuquerque, NM 87109
Phone: (505) 596-3002
---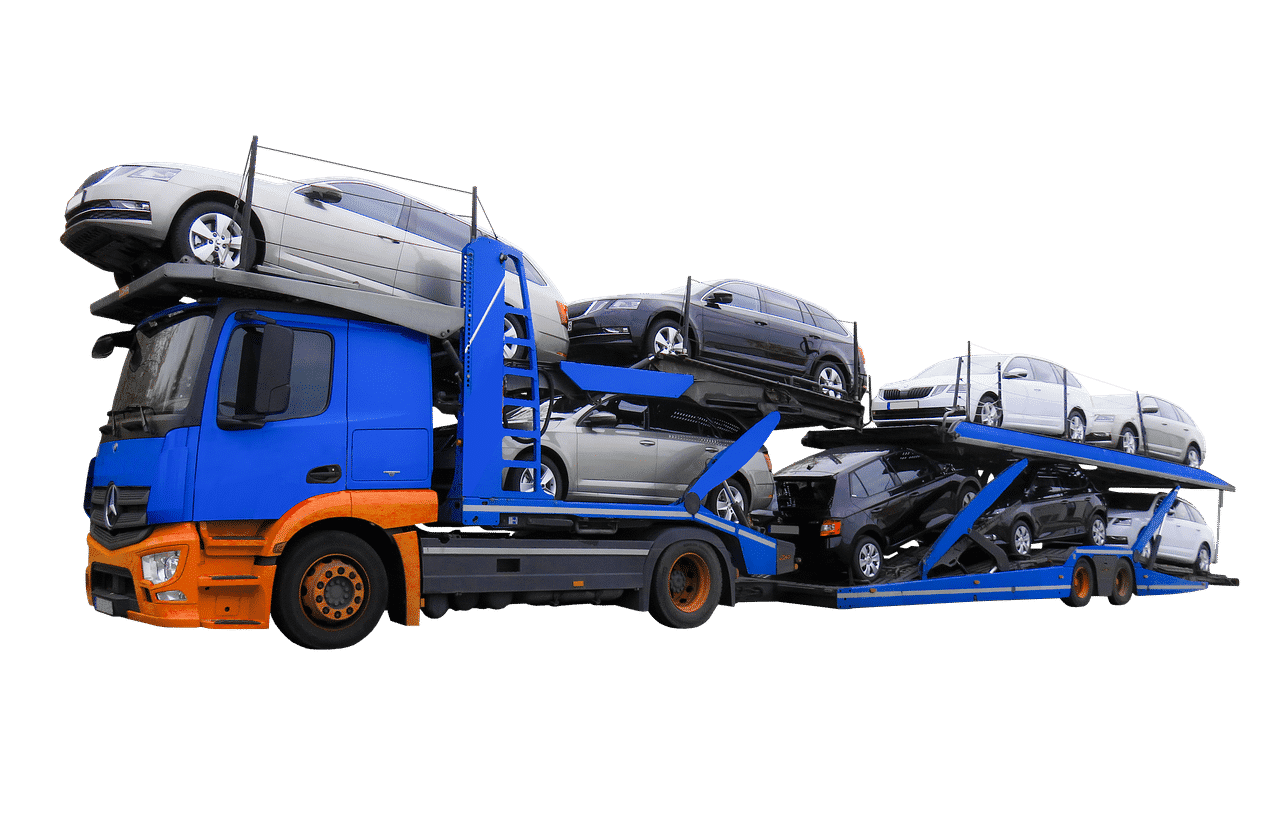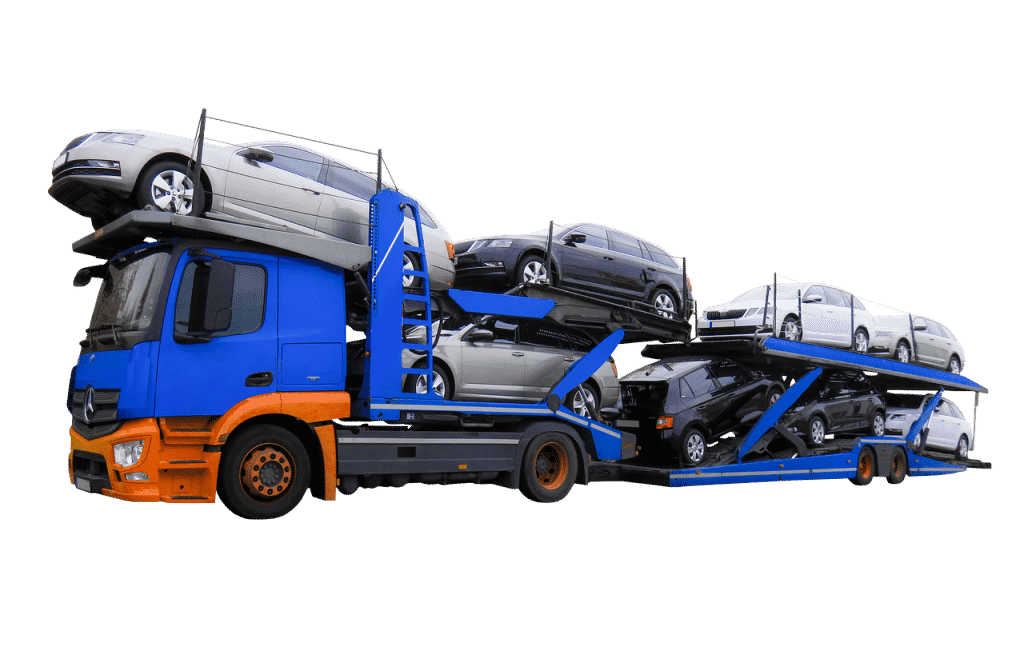 Vehicle Transport Companies In Albuquerque, NM | Ship A Car Albuquerque
Looking to ship a car to/from Albuquerque, New Mexico? it is always best to work with a local New Mexico vehicle transport company for the fastest shipping and cheapest price. That is where Vehicle Transport Services | Albuquerque comes in. Being a local vehicle transport company means we have a responsibility to the Albuquerque community to be the best.
What Are Vehicle Transport Services & Why Do You Need Them?
Effectively, our services are designed to remove stress from your life. You might have bought a car online, but it is a long distance away from your Albuquerque home. So, you have to figure out how you'll get it home without spending too much money or wasting too much time.
This is where we come in! The team at Vehicle Transport Services can provide you with transportation to collect your car and ship it straight to you. Likewise, if you need to ship a car from Albuquerque elsewhere, we can handle this too.
When compared to driving the car yourself, our Albuquerque vehicle transport services are:
Way more cost-effective
Less time-consuming
Safer for your vehicle
Far more convenient
How Do Our Albuquerque Vehicle Transport Services Work?
Is it difficult to use our Albuquerque vehicle transport services to ship your vehicle?
No! In fact, it really couldn't be easier. You can get a free quote for this service via our website, and the cost of shipping your car varies based on many factors. Obviously, the size and weight of the car are big factors, as is the route it will take. Longer journeys will be more expensive; that's simple.
Furthermore, the service you choose will impact the overall price. We have five different service offerings:
Open Vehicle Transportation
Popular with 95% of our customers; your vehicle is loaded onto an open transport with many other vehicles on the same rig. It is the cheapest way to ship a car because you split the cost between all the other customers. The only catch is that some vehicles might be too big for this service, and there's no protection from the elements.
Covered Vehicle Transportation
A similar transport is used here, only it is smaller and comes with a canvas that covers the vehicles on the rig. Therefore, you get protection from the elements, which is really useful in Albuquerque.
You see, the weather here is often very hot and dry – and there are many dry stretches of land that kick up a lot of dust into the air. During a single trip, it is possible for lots of this dust to blow onto an uncovered car and make it very dirty. While dirt can be cleaned, it is not the ideal condition for your car to arrive in.
Consequently, lots of our customers opt to pay a bit more for covered vehicle transportation in Albuquerque.
Enclosed Vehicle Transportation
Are you planning on shipping a vehicle that is worth a lot of money? This could be a luxury car or a collectible vehicle that's extremely rare. If this is the case, you need our premium enclosed vehicle transportation service.
With this service, your vehicle is shipped via a truck with a special shipping container attached. The container is made of reinforced metal, so there's more than enough protection from dust and sun. The car is also tied down inside the container to prevent it from moving around if the truck goes over bumps in the road. Unfortunately, Albuquerque is not known for good driving conditions! So, it is worth paying for this service to get added protection for an expensive vehicle.
Door-to-Door Shipping
This service is one of two that can be chosen after you have selected your shipping method. Door-to-Door shipping means we come and pick the car up at a chosen address, then transport it to another chosen address. We literally take it door-to-door, hence the name!
There are some exceptions to this service; it might not be available in some locations if the streets are too narrow and our transport vehicles aren't able to get down them.
Terminal-to-Terminal Shipping
The second option is to choose terminal-to-terminal shipping. Here, you choose to drop your vehicle off at a designated storage location – this is called the terminal. Our team picks it up, loads it onto the transport, and ships it to another terminal in the end destination.
Your vehicle remains in the terminal until you come to pick it up. The longer you leave it, the more money it will cost as we charge to hold the vehicle in storage.
As you can see, we have so many different services available for you to consider. Think about which one makes the most sense for you and suits your individual needs. Then, get in touch with our team, and we will do the rest!
Why Vehicle Transportation Services Are Number One in Albuquerque, NM
We are extremely proud of how much we've grown as a company, and of the services we provide our customers. Our team is incredibly experienced, so you can trust us to handle any job for you. Not only that but we are completely licensed and insured – as well as holding an A+ Accreditation from the Better Business Bureau.
Over the years, we've amassed five-star ratings on Google, Facebook, and many other online review platforms. Plenty of customers have trusted us to handle their vehicle transport services, and you should too!
When you choose us, you benefit from:
Up to 30% cheaper prices compared to our nearest rivals
A wide range of services built for your needs
24/7 helpline support
Advanced GPS tracking to monitor your vehicle's journey
The most secure methods of vehicle transportation
Trusted and vetted drivers with years of experience
Finally, we are capable of handling Albuquerque vehicle transport services for numerous different vehicles. This includes cars, SUVs, vans, military transport, buses, and any other vehicle type you can think of.
Pick up the phone and call us today, or fill in the form on our website to get a free vehicle transport quote instantly!
Common Vehicle Transport Routes To/From Albuquerque, NM